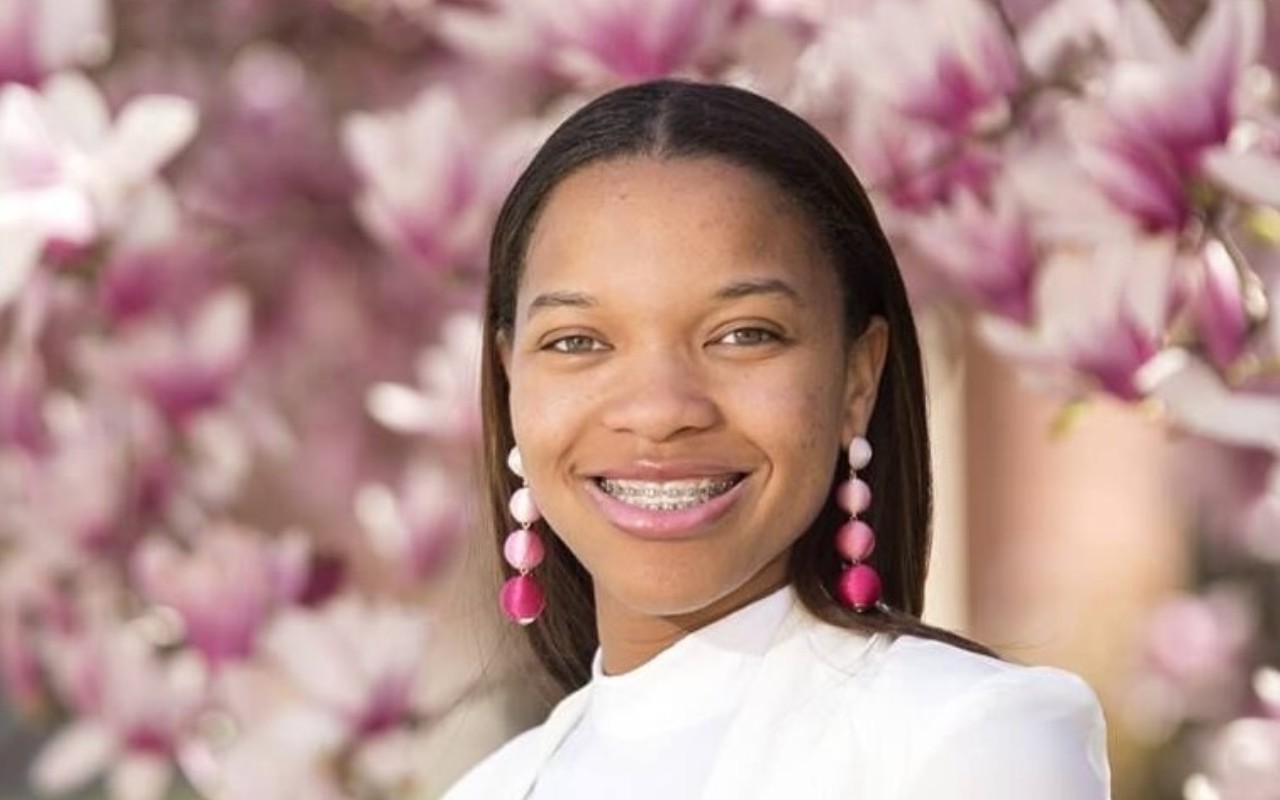 Bucknell Alum Attends Georgetown as Pickering Fellow
Bucknell University's Ashley Jones-Quaidoo won a Thomas R. Pickering Foreign Affairs Fellowship as a senior Scholar last spring. With full funding from the Pickering program, designed to prepare historically underrepresented young people for Foreign Service careers, the recent graduate is now pursuing a master's degree in security studies at Georgetown University.
Ashley says her interest in the Foreign Service grew out of a passion for news and storytelling.
She says Posse helped her stand out as a fellowship applicant.
"I really enjoyed learning about people in different communities," she says. "I remember images of men and women in the military; I was inspired by their strength and commitment. From that moment, I knew my purpose was to serve my country and use my voice to help others."
Ashley sees the Foreign Service as a career where she can serve her country and make a difference.
"It is important for diplomats to reflect what the country looks like," she says, noting the importance of the Pickering Fellowship.
Ashley believes Posse and Bucknell helped her stand out as a fellowship applicant.
"I used many of the skills Posse equipped me with like teamwork and communication," she says of the interview process. "Experiences I gained from exposure to other cultures at Bucknell helped me design my story." As an undergraduate, Ashley studied abroad in Granada, Spain, and participated in a service learning project in the Dominican Republic.
Ashley has committed to work in the Foreign Service for five years after she completes her master's degree, a requirement of the fellowship. Thanks to the hurdles she's overcome so far, she's confident about her next steps.
"My background and experiences will help me to persevere in a career as a Foreign Service officer," Ashley says.