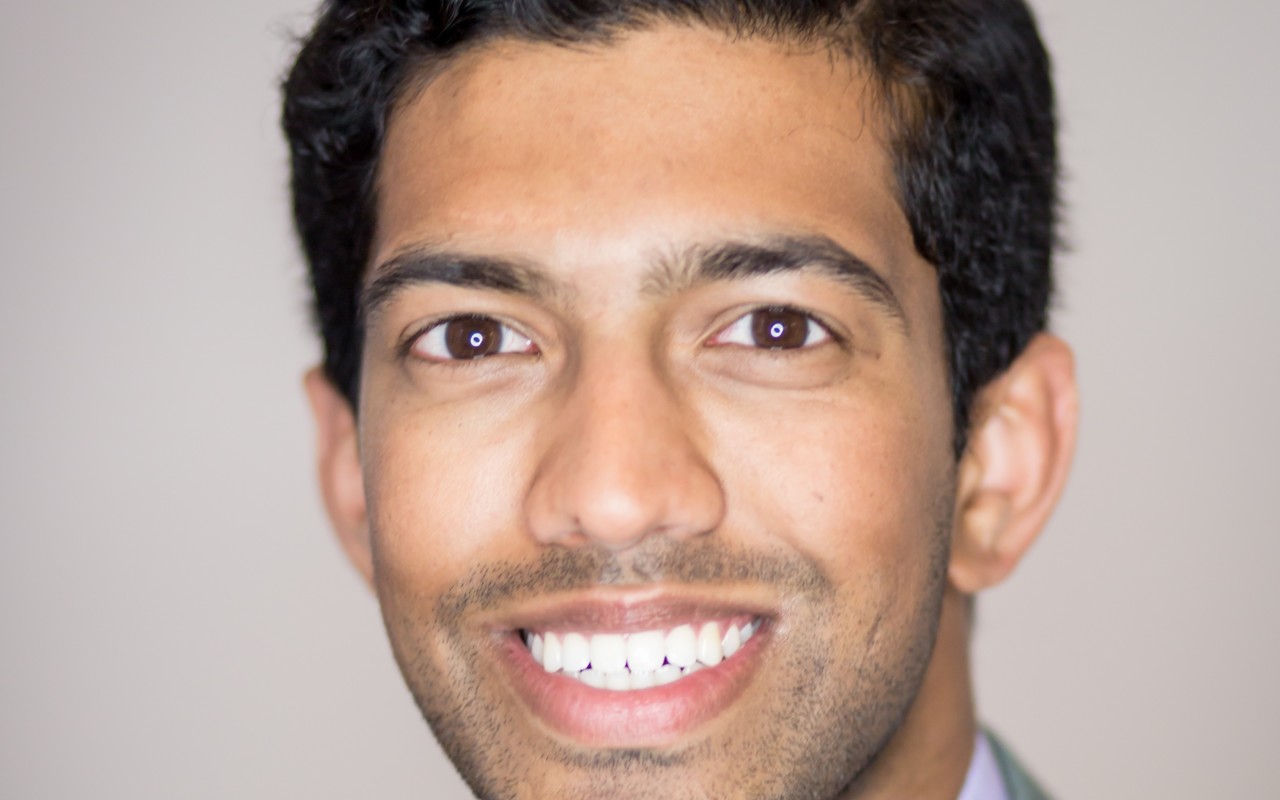 BU Alum Wins Fellowships from Grad School Affiliates
Harvin Vallabhaneni, a BU Posse alumnus, was accepted into three Posse Graduate School Affiliate programs: Duke University's Fuqua School of Business, Northwestern University's Kellogg School of Management and University of Chicago's Booth School of Business. He was offered full-tuition fellowships from both Kellogg and Booth.
After much debate, Harvin decided to attend Kellogg in the fall.
He graduated cum laude from Boston University in 2014 and was hired at Accenture shortly afterwards as a business and systems integration analyst. Harvin also served as a Posse National Alumni Advisory Council representative for two years, becoming an alumni member of the Posse Atlanta Advisory Board.
Ever dedicated to Posse, Harvin attended this year's Winter Career Day for Scholars and moderated the event's business & finance panel featuring Posse Atlanta Board Chair Jeff Abbott and board member Ollie McCoy.
Harvin left his position at Accenture Consulting last February, joining BCG Global Management Consulting before he leaves Atlanta for Illinois in the fall.