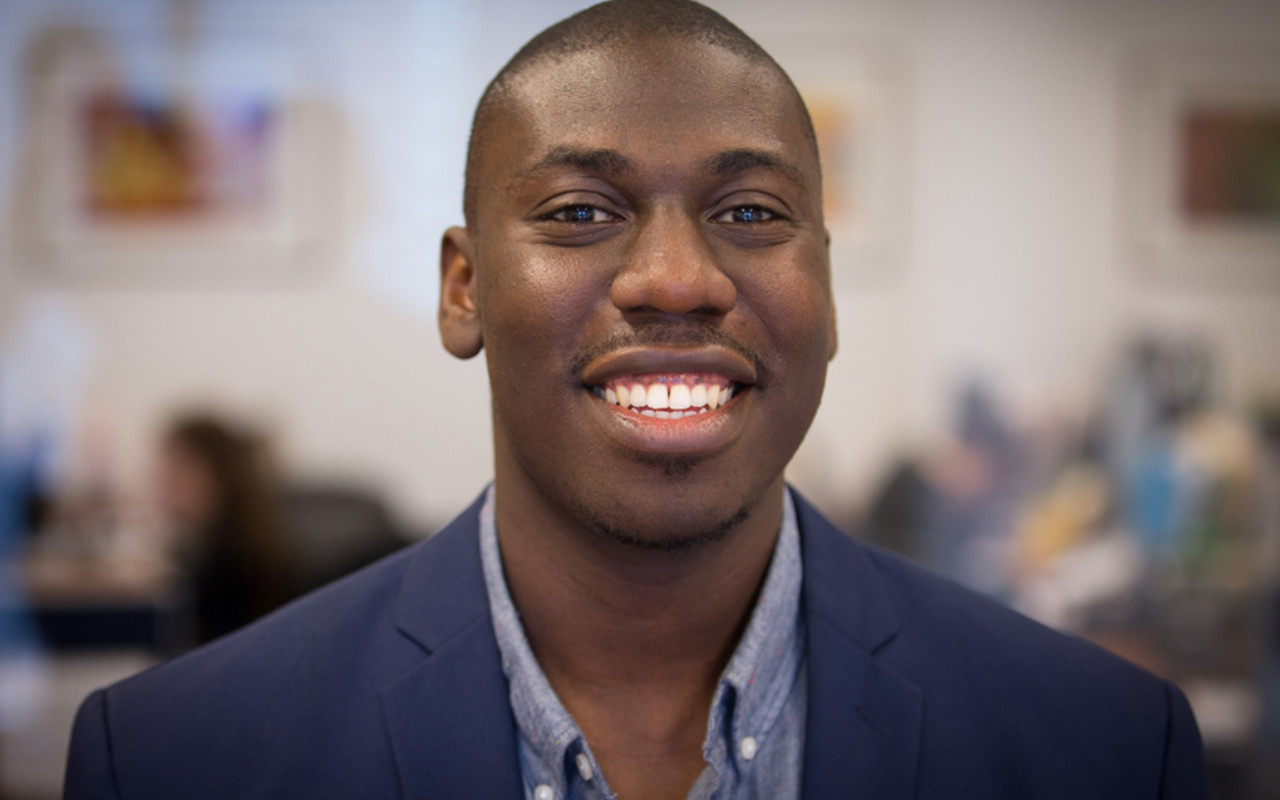 Brandeis Alum Builds Diversity at Barclays
As a member of the Early Careers team at Barclays, Brandeis University Posse Alumnus George Okrah has assumed a key leadership role in advancing diversity at the banking giant.
His position as assistant vice president of diversity in campus recruiting means George supports the development of leaders from a wide range of backgrounds. He also works to set strategy for achieving change in Barclays' internal corporate structure.
George sees his outreach role as pivotal in furthering Barclay's commitment to success, which heralds diversity as a core initiative.
Creating a robust narrative around inclusion is critical to shifting the culture of any organization, according to George. Pulling in different ideas, values and beliefs is something that worked for him in creating a support network at Brandeis, too.
As George reflects on his own professional trajectory, he says building "social capital" has been instrumental to his success.
"Social capital remains the core impetus in spurring development," says George. He advises the young professionals he works with to take networking seriously, and extends the same advice to peers in the Posse community.
"Your career can be catapulted with the right sponsorship, advocacy and connections," he says.
Find leaders like George Okrah in the Posse Alumni Directory by logging into the Posse Portal.