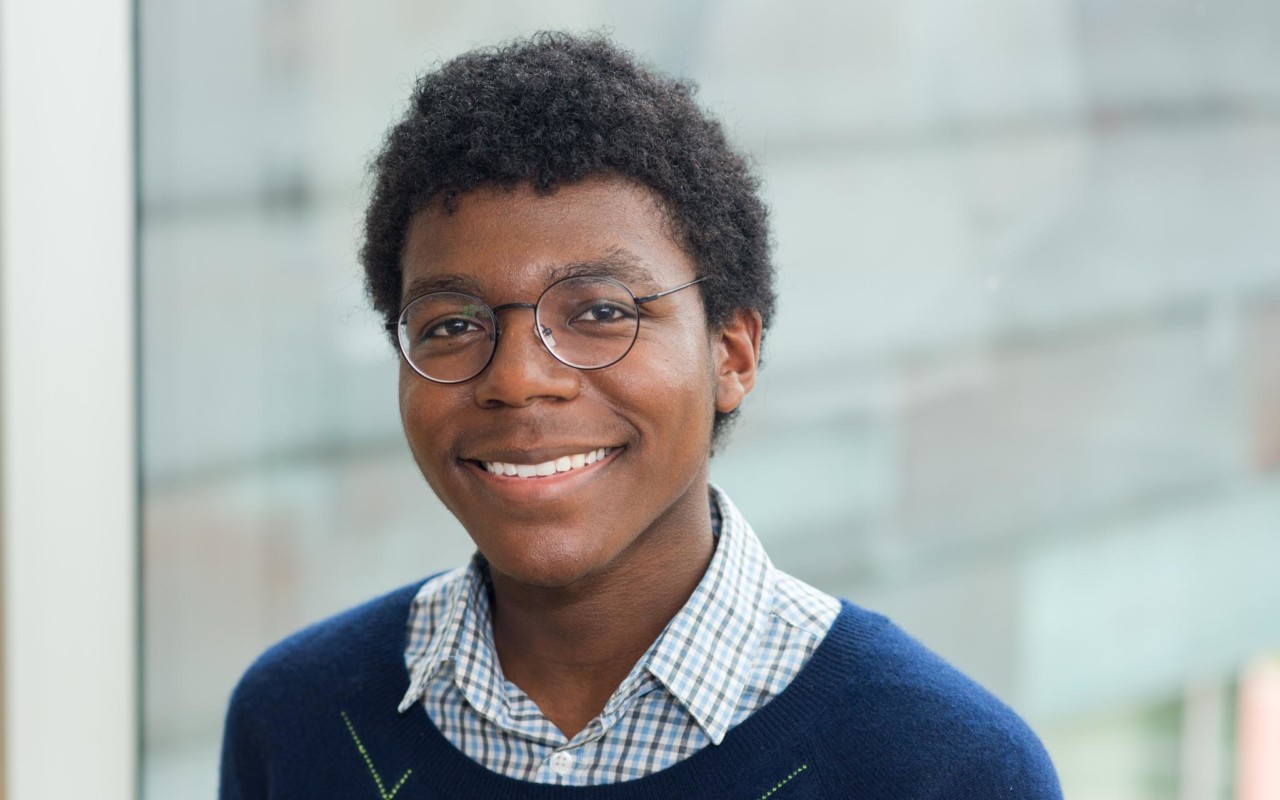 Boston Welcomes Career Partners Mass Audubon and Berkshire Hathaway
Mass Audubon and Berkshire Hathaway Specialty Insurance are the latest additions to the Posse community, coming on as Career Program partners. Joining the Posse career network of 40 companies and organizations in the Boston area, the new partners will offer internship opportunities for Scholars tailored to their career interests.
Berkshire Hathaway Specialty Insurance (BHSI) provides a variety of insurance options to customers around the world. In their first year as a Career Program partner, BHSI hired Scholars Tiana Evelyn and Rachel Lee of Bryn Mawr College, Boston University's William Liu and Hamilton College's Nonso Mogor for IT positions in the company's summer internship program.
"Our goal is to foster relationships that may grow into full time career opportunities for students."
"The Information Technology group at Berkshire Hathaway Specialty Insurance was excited to engage with Posse to fill two summer internship positions," says Chief Information Officer Jamie Rosner. "Our goal is to foster relationships that may grow into full time career opportunities for students. After interviewing with Posse Scholars, we were so impressed with the skills, enthusiasm and potential for the students we decided rather than choosing between two of them, we would expand our program and hire four!"
Founded in 1896, Mass Audubon is the largest nature conservation nonprofit in Massachusetts, working to protect over 38,000 acres of land across the state. Two Posse Boston Scholars, Adonis Logan of Centre College and Hamilton College's Jonathan Dong, were proud to work with Mass Audubon this summer.
"We were excited to have two Posse Scholars on staff this summer to support our work in education, climate change and community engagement," says Gary Clayton, president of Mass Audubon. "While they became more familiar with Mass Audubon's role in protecting the environment, our organization learned a great deal from their perspectives, enthusiasm and experience."
Posse Boston thanks Berkshire Hathaway Specialty Insurance and Mass Audubon for their partnership to help Scholars and alumni succeed in meaningful career opportunities.
Posse Boston Career Program Partners
Acadian Asset Management
Alnylam Pharmaceuticals
Ameriprise (Columbia Threadneedle)
Berkshire Hathaway Specialty Insurance
Biogen
Blue Cross Blue Shield
Boston Healthcare for the Homeless
Boston Lawyers Group
Boston Plan for Excellence
Breakthrough Collaborative
Brightsphere Investment Group
Brooks Automation
Conservation Law Foundation
Crossroads for Kids, Inc.
CVS Health
Dell EMC
Eaton Vance
Fidelity Investments
Fiduciary Trust Company
Goodwin Procter LLP
Hill Holliday
Hole in the Wall Gang Camp
Let's Get Ready
Liberty Mutual
Mass Audubon
Massachusetts General Hospital
Match Education
MFS Investment Management
National Grid
New England Aquarium
Office of Senator Elizabeth Warren
Putnam Investments
State Street Corporation
The Museum of Fine Arts, Boston
The Posse Foundation
Thompson Island Outward Bound
Trust for Public Land
Tufts Sackler School of Graduate Biomedical Sciences
Vertex Pharmaceuticals
Wayfair
WGBH