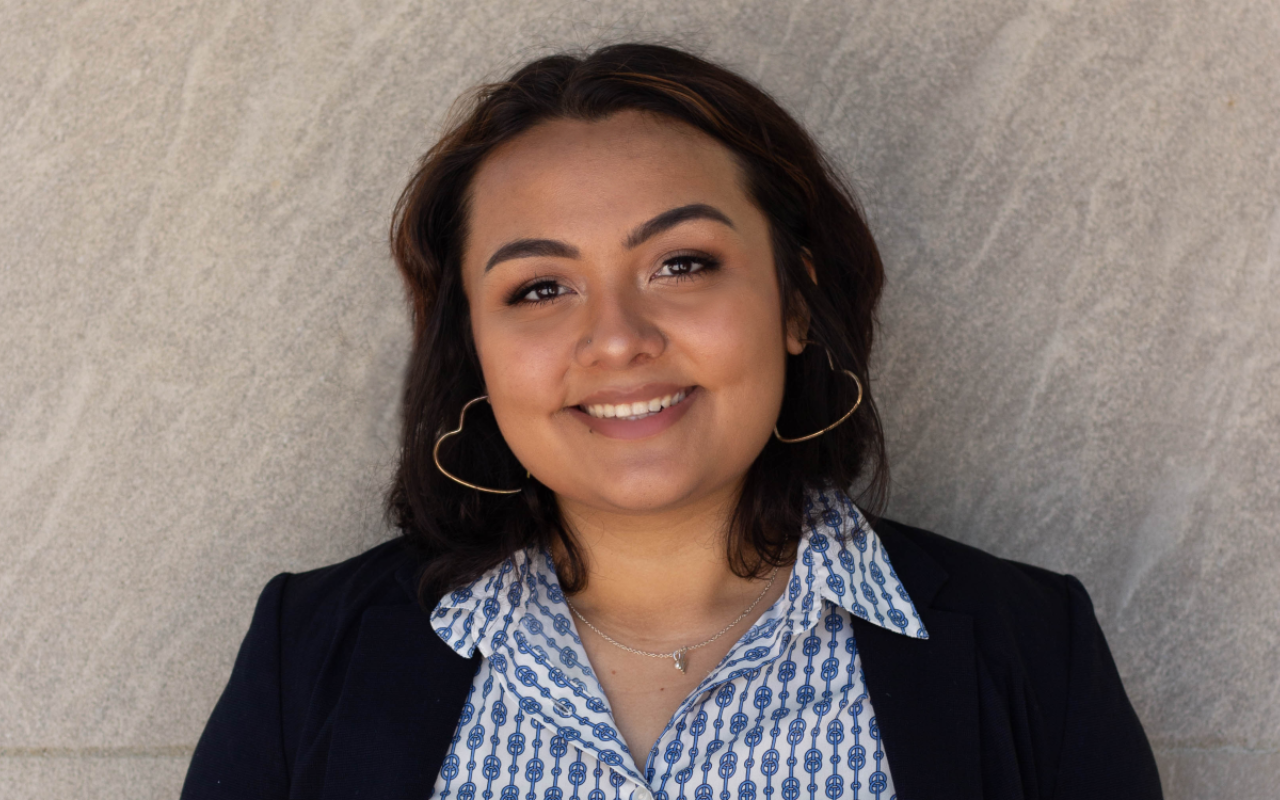 Boston U Grad Begins Career at Dolby
Recent Boston University Posse graduate Allison Tamayo has joined Dolby Laboratories as a recruiting intern and acting recruiting coordinator. As she pursues a career in corporate recruiting, Allison hopes to be a positive influence by championing candidates who may be underrepresented in a given industry.
"I'm passionate about making change from within," she says. "For me, that means bringing more diverse voices to places and industries where you don't often see them."
While at BU, Allison's career goal to pursue human resources dictated her choice to major in sociology and add on a business minor.
"I'm passionate about making change from within."
"I thought sociology and business would be a great mix and would get me I wanted to go," she reflects. "Luckily, I was right about that."
During her time at BU, Allison served as an ambassador on the Admissions Student Diversity Board. She was also an active member in Alianza Latina, an organization that aims to provide a home for students eager to embrace Latin American culture.
Now at Dolby, Allison says she took care to invest in a workplace that aligns with her professional goals and high standards for company integrity.
"I was drawn to Dolby because I'm super into movies, video games and audio production," Allison says. "That's literally all Dolby. They are an ingredient company, which means they are in everything and every type of industry. When I thought of starting my career, I honestly could not think of a better place."
Allison says her Posse experience taught her to believe in her capabilities as a leader and as a professional. She has leveraged that confidence to strategize and network, using BU resources to open doors to new opportunities, at Dolby and beyond.