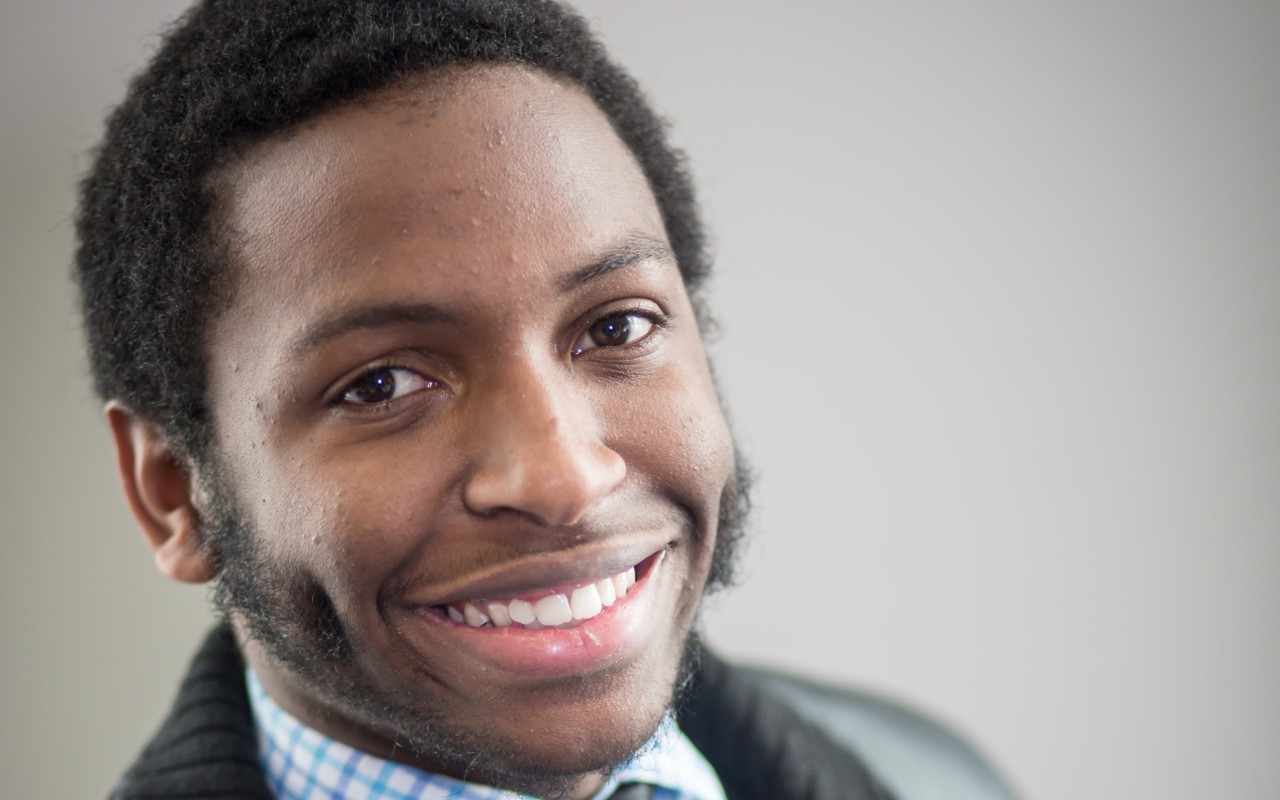 Bard Scholar Works to Support Immigrant Communities at Home, Abroad
Edwar Aviles-Mercedes, a junior at Bard College studying human rights, has maintained a continuous commitment to the Latinx community.
Born in the Dominican Republic, Edwar's community work began during his time as a student at Atlanta's Berkmar High School, where he was president of the school's Hispanic Organization Promoting Education (HoPE) chapter. HoPe aims to empower students to become leaders, take advantage of educational opportunities, and earn a college degree.
This past fall at Bard, Edwar was selected to participate in the school's Globalization and International Affairs Program. Offered through Bard's New York City campus, it gives students a chance to combine critical thinking with practical experience in global and international affairs. While in New York City, Edwar also interned at Central American Legal Assistance (CALA) in an office that provides legal support for asylum-seekers.
"I saw the war that people go through to obtain freedom," Edwar says of his internship. "CALA has taken a stand to join the war and elevate voices that are muted. I will forever remember my experience being part of this powerful team."
Edwar spent this spring semester abroad in Paris. While immersed in French culture, he interned with Utopia56, which works to organize volunteers for migrant assistance initiatives. He was recently featured by Georgia's Latino Community Fund for his advocacy work.
"I must stay humble," Edwar says, reflecting on the accolades and opportunities he has received. "I haven't won until I walk across the stage at commencement with my degree."