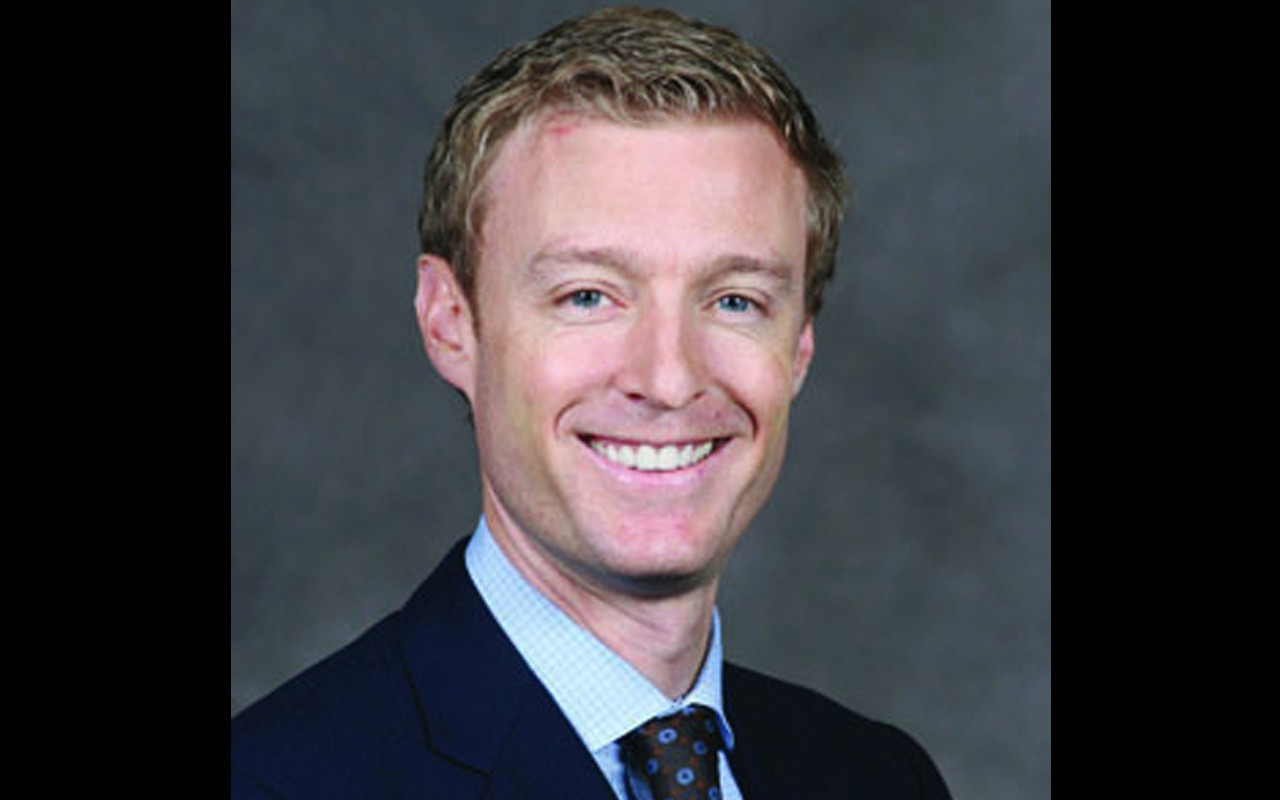 Bank of America Invests in Posse Scholars
Leading financial institution Bank of America and the Bank of America Charitable Foundation are critical supporters of The Posse Foundation. Since 2006, Bank of America and its foundation have donated more than $650,000 to support Posse chapters across the country, and members of Bank of America's leadership team serve on Posse advisory boards in five cities. In addition, the company provides summer internships to Posse Scholars, event sponsorship, and in-kind donations of event space.
Alastair Borthwick, the head of global commercial banking for Bank of America Merrill Lynch and a member of the Posse National Board of Directors, has been instrumental in establishing and growing the partnership between Posse and Bank of America.
In 2012, Posse Miami received a highly competitive grant through Bank of America's Neighborhood Builders program for high-performing organizations. The grant includes $200,000 in unrestricted funding and leadership development for Posse Miami staff.
Over the past four years, 45 Posse Scholars have been hired for competitive summer internship positions in departments such as global commercial banking, compliance management, corporate audit and global risk management. In addition, 20 Scholars have received offers for full-time positions after graduating from college. Bank of America has also provided extensive professional development workshops that have included presentations by Alastair Borthwick and Paul T. Quistberg, the chief investment officer for Bank of America Global Capital Management and a member of the Posse Boston Advisory Board.
Bank of America and its affiliates have sponsored local and national fundraising events, as well as provided space to hold Posse events such as the annual Liaison Conference for Posse's institutional partners and the Dynamic Assessment Process, Posse's unique Scholar selection process.
Posse is grateful to Bank of America for its multi-tiered support. Its deep commitment to the success of Posse Scholars is helping to transform higher education and to cultivate a pipeline of diverse, talented young people for leadership positions in the workforce.