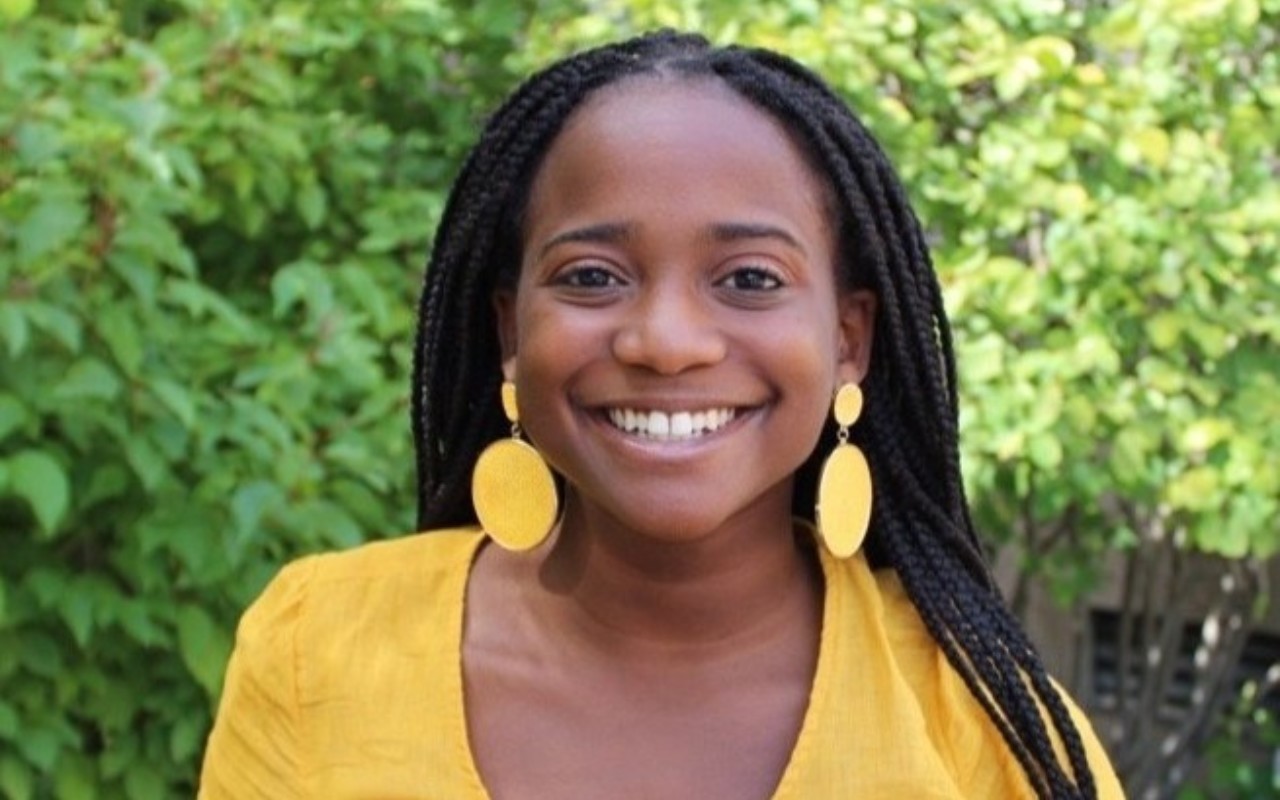 Atlanta Scholars Receive Boston University's Highest Honor
Three Boston University Posse Scholars will be inducted into the school's Scarlet Key Society, an honor for BU student leaders that acknowledges extraordinary achievements in and out of the classroom. Scholars Archelle Thelemaque, Kesha Perkins and Kendall Castaneda will join the Scarlet Key Society alongside Nancy Lowenstein, the mentor of BU's tenth Posse from Atlanta, who will receive the Honorary Scarlet Key Award for exceptional faculty and staff who have influenced undergraduate life.
Scarlet Key recipients are nominated by faculty and staff and evaluated in the areas of leadership, commitment and academics. This year's winners join more than 1,500 Scarlet Key Society alumni.
On campus, Archelle is a Howard Thurman Center Student ambassador, a radio DJ on WTBU and the editor-in-chief for BU's Charcoal magazine. She is studying public relations in BU's College of Communication with a minor in political science, and is currently an intern at Ketchum, a global public relations firm.
"It means so much to me to be inducted into the Scarlet Key Society," Archelle says. "When I found out about the award my freshman year, I always kept it in the back of my mind as something to achieve. I view it as one of the greatest honors of my time at BU."
Kendall is the president of BU's Minority Connection Initiative and treasurer of the Filipino Student Association. A cultural anthropology major with minors in computer science and music, he already has plans to stay in Boston after graduation this spring, having secured work as an analyst at Deloitte Risk and Financial Advisory in their cyber sector.
Kesha, a psychology major and African-American Studies minor, is the founder of the BIPOC Mental Health Collective, an online platform where racial minority students can share resources and experiences. Kesha has been a research assistant for four years and is currently working on her senior honors thesis.
"I am honored to be inducted into the Scarlet Key Society," says Kesha, who aims to work in a research laboratory or to pursue mental health advocacy after graduation.