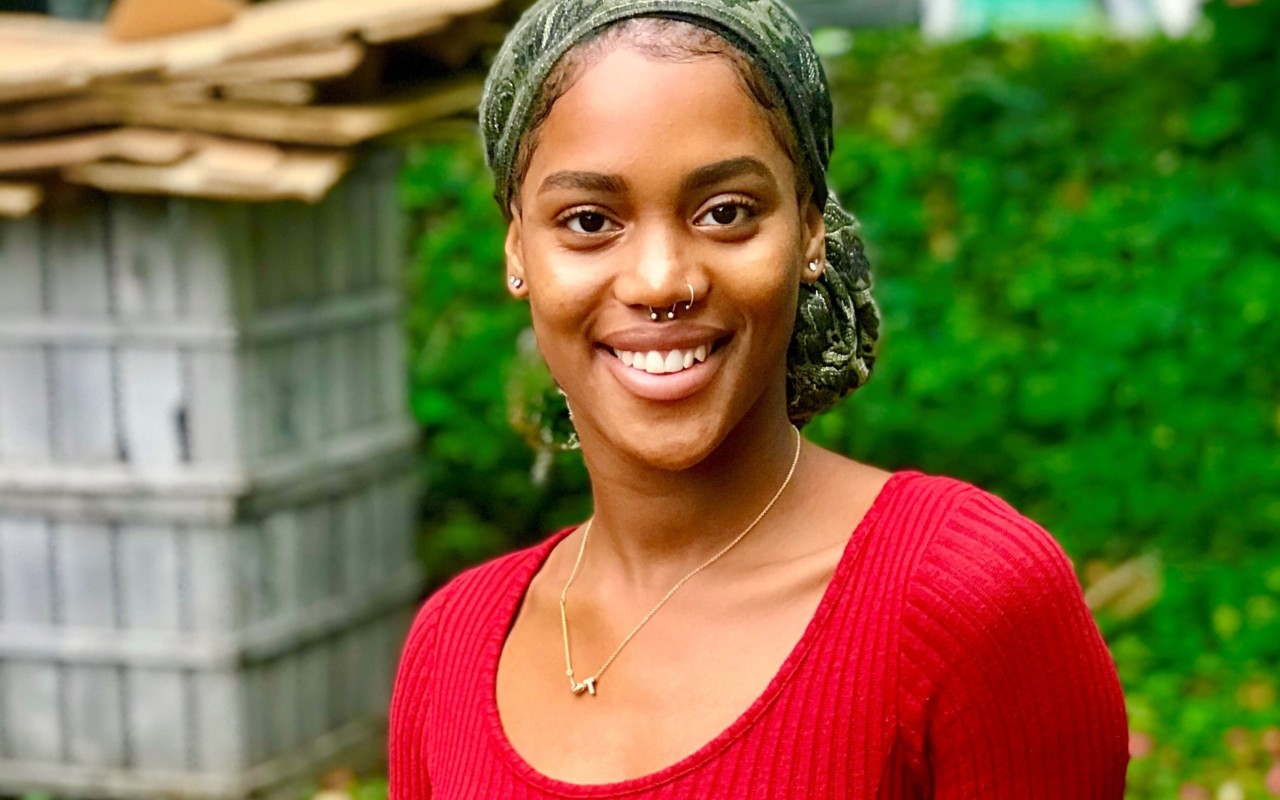 Atlanta Scholars Awarded Gilman International Scholarships
This year, three Posse Atlanta Scholars earned the competitive Gilman International Scholarship. With the addition of this year's recipients, Teresa Campos and Tamar Harrison of Brandeis University, and Irma Soriano Diaz of The George Washington University, Posse Atlanta has now produced 13 Gilman Scholars in its 12-year history.
All three Scholars have been active leaders on campus. At Brandeis, Teresa has served in Undergraduate Admissions and Alumni Relations, while also being on the Dean's List. Additionally, she has served as a fellow with Teach for America and Breakthrough Collaborative. Teresa is double-majoring in politics and business and spent her time as a Gilman Scholar in South Africa focusing on South African politics and bureaucracy structures, along with business ethics and collaborations.
"Posse has exposed me to a multitude of opportunities, including the chance to study abroad," Teresa says. "This experience has been amazing. It further ignited my passion for advocacy and desire to learn more about disparities and issues around liberation on a global scale."
"I learned about the culture in a way I would have never been able to in a classroom."
Tamar has served as a peer advocate at the Brandeis Prevention Advocacy Resource Center and held leadership positions in multiple student organizations. As a health science, society and policy major, she saw the Gilman Scholarship as a way to nurture her passion for health management. With support from the Gilman and an educational exchange program, Tamar enrolled fulltime at Khon Kaen University in Thailand this year, where she studied public health and conducted a group research project.
"I applied for the Gilman because I was interested in building international relationships," Tamar says. "While in Thailand I was able to conduct a comparative analysis between the health care systems of the United States and Thailand."
Irma participates in several organizations focused on multiculturalism and student engagement, including Dean's Council for Multicultural Recruitment, Handup Mentors, and serving as a staffer for the Multicultural Student Services Center.
As a Gilman Scholar, Irma traveled to Argentina and spent a semester studying in diverse areas within the country: Bariloche in the Rio Negro province, Iguazú in the province of Misiones, and the small but densely populated province of Tucuman. Now a senior at GW majoring in political science with a focus in public policy, she greatly values her Gilman experience.
"Thanks to the Gilman Scholarship, I had the opportunity to study different cultures," says Irma. "I met incredible people, experienced a beautiful country, and learned about their culture in a way I would have never been able to in a classroom."