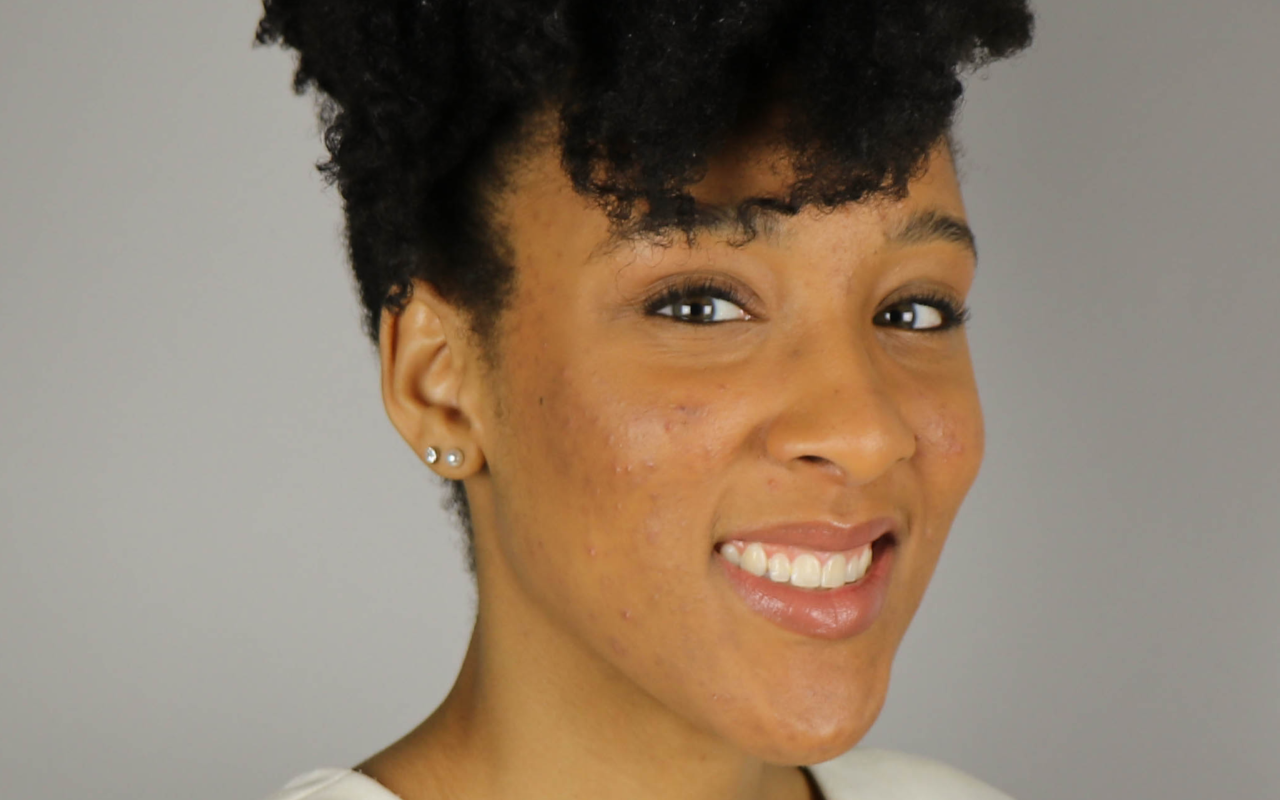 Atlanta Alumni Pursue Graduate Degrees
Posse Atlanta alumni were accepted into an impressive array of graduate schools, going after degrees in fields such as education and business. Some have received multiple offers for admission into reputable programs including Posse graduate school affiliates.
Among these accomplished alumni are La'Reya Brown, Ariel Miller, and Thaviny "Terry" Shaipitisiri.
Terry Shaipitisiri graduated from Brandeis University in 2017 and received a Fulbright Fellowship to teach English in Spain and Thailand. She has since returned to the United States to pursue a career in education and was recently accepted into Columbia University's Teachers College, University of Wisconsin Madison's Global Higher Education Program, and the University of Pennsylvania's International Educational Development M.S. Ed. Program.
"I will remain committed to serving as a leader."
"Without Posse, I would have had half the knowledge and opportunities that have been presented to me since becoming a Scholar," says Terry, who has ultimately decided to attend the University of Pennsylvania. "I will remain committed to serving as a leader who will continue working towards a more equitable and just society throughout the world."
2020 Boston University graduate La'Reya Brown is set to attend Columbia University's Teachers College, a Posse graduate school affiliate, where she will pursue a Master of Arts in developmental psychology.
"One aspect that drove me to apply to Teachers College is their focus on diversity and the community," La'Reya says, acknowledging that this year presented unique challenges to her application process. "They were very engaging during the COVID-19 crisis and provided multiple virtual tours to help me feel at ease."
Ariel Miller, an alumna of The College of Wooster, was accepted into multiple programs including the journalism program at the University of Southern California Annenberg School. She ultimately decided to attend the Master of Entertainment Industry Management (MEIM) Program at Carnegie Mellon University's Heinz College, a Posse graduate school affiliate.
Many more Posse Atlanta alumni have been accepted into graduate programs this year, at a wide range of schools that include Georgia State University and Barry University in Miami, Florida.
Posse launched its graduate school affiliates program in 2014. Since then, 12 Posse Atlanta alumni have been offered admission to its partner institutions including Cornell Law, Duke's Fuqua School of Business, The University of Chicago Booth School of Business, and Yale School of the Environment.