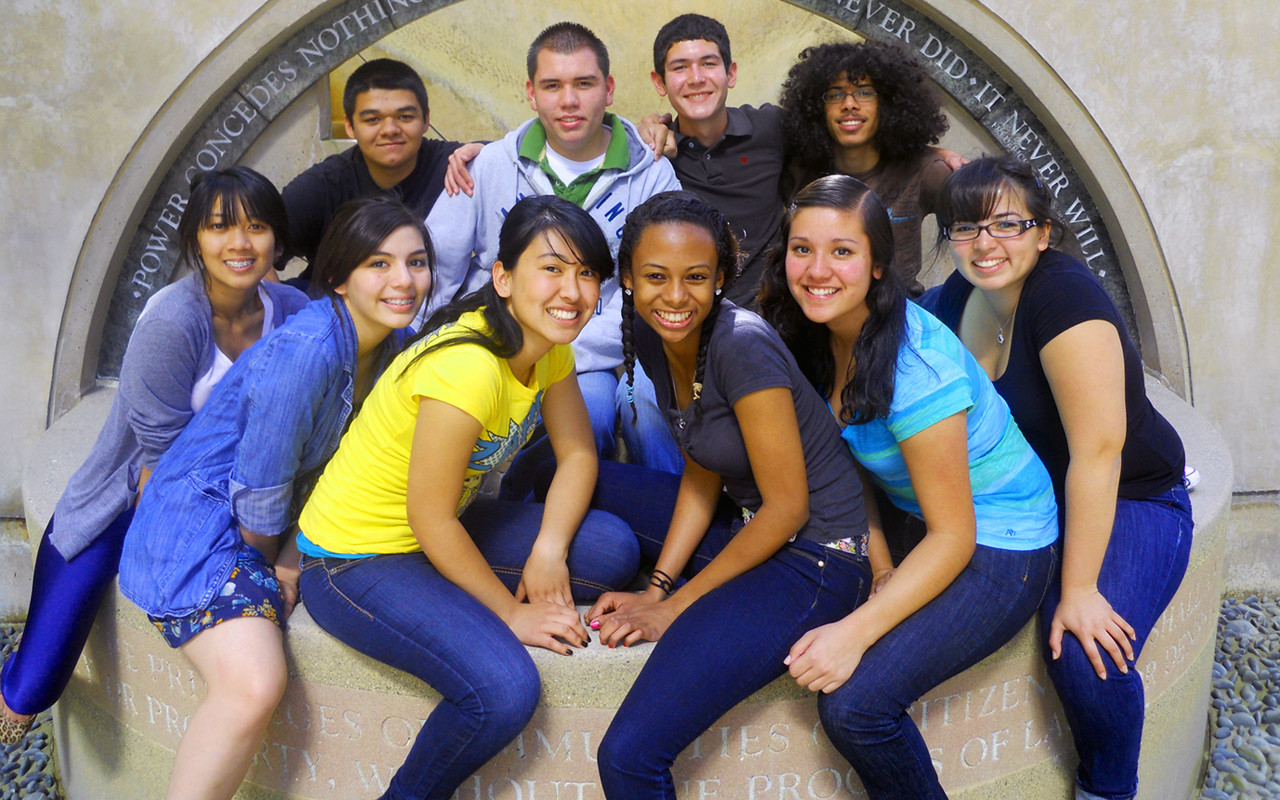 Apeel Sciences Awards $35K Grant to Posse LA, Becomes Career Program Partner
Posse Los Angeles is proud to welcome Apeel Sciences as a new funding and Career Program partner.
Founded in 2012 with a grant from the Bill & Melinda Gates Foundation, Apeel Science's core product is a plant-derived coating that supports produce quality and sustainability, designed for use by food growers, suppliers and retailers.
"We are very grateful to Apeel Sciences for their programmatic and financial support."
Based in Goleta, California, the company has already begun working in tandem with the Posse Los Angeles Career Program to build career-enhancing Scholar internships and opportunities for this coming summer. Apeel joins the national Posse Career Program network of more than 200 industry-leading companies who are dedicated to developing a diverse community of leaders in every sector.
In addition to their programmatic work, Apeel has awarded Posse Los Angeles a generous grant of $35,000 to support Pre-Collegiate Training in 2021.
"We are very grateful to Apeel Sciences for their programmatic and financial support," says Posse Los Angeles Director Nikki Kealalio. "It is through these innovative partnerships that we can continue to offer our Scholars exciting opportunities and in the long run provide them with the skills they need to help better our communities."