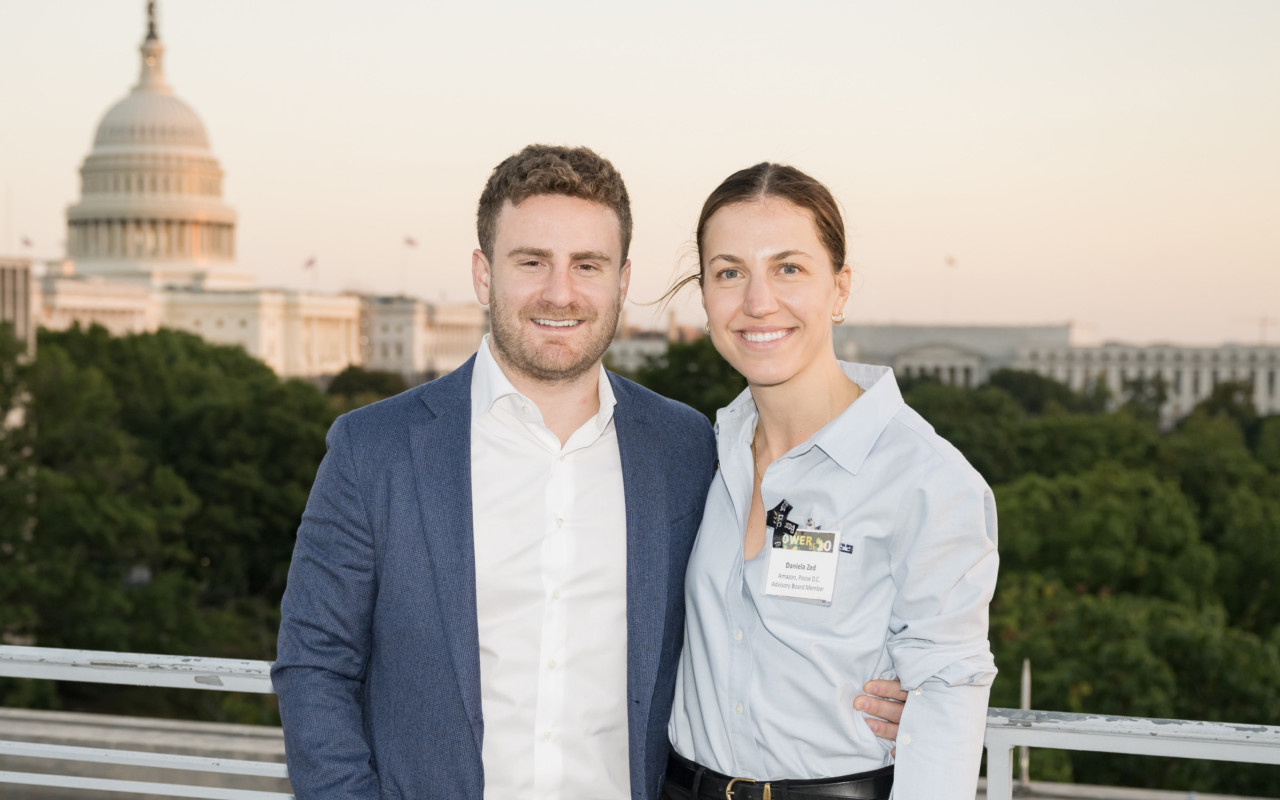 Amazon Executive Joins D.C. Advisory Board
Posse D.C. is thrilled to welcome Daniela Zed, a partnerships and strategy executive at Amazon, to the Posse D.C. Advisory Board.
"The work Posse does is more important than ever right now, and I'm so proud to be involved in the D.C. Board," says Daniela. "To be able to contribute to such an amazing organization is incredible. The efficacy of the program really speaks for itself and made my decision to dive in so easy."
For as long as Daniela can remember, she has been actively engaged in mentoring and providing support to various organizations within her community.
"I had the privilege of serving as a mentor in a program dedicated to helping disengaged middle school students at risk of dropping out," Daniela shared. "Witnessing their transformation and helping them realize their full potential and career aspirations to ensure graduation was a deeply rewarding experience."
Daniela is a graduate of Wilfrid Laurier University and has been a guest lecturer at Syracuse University, a Posse partner institution. She is passionate about addressing the educational challenges in her community and believes that the right support and proper program design can make a significant difference in a student's life.
"I am so excited to have Daniela join our board. Her zeal for Scholars and the potential they demonstrate shines through in her curiosity about and investment in all the work we do," says Posse D.C. Director David Barber. "Her support and engagement with her networks to help spread the word of the important work we are collectively accomplishing will no doubt bring numerous new partnerships and interested individuals into the Posse sphere of influence."