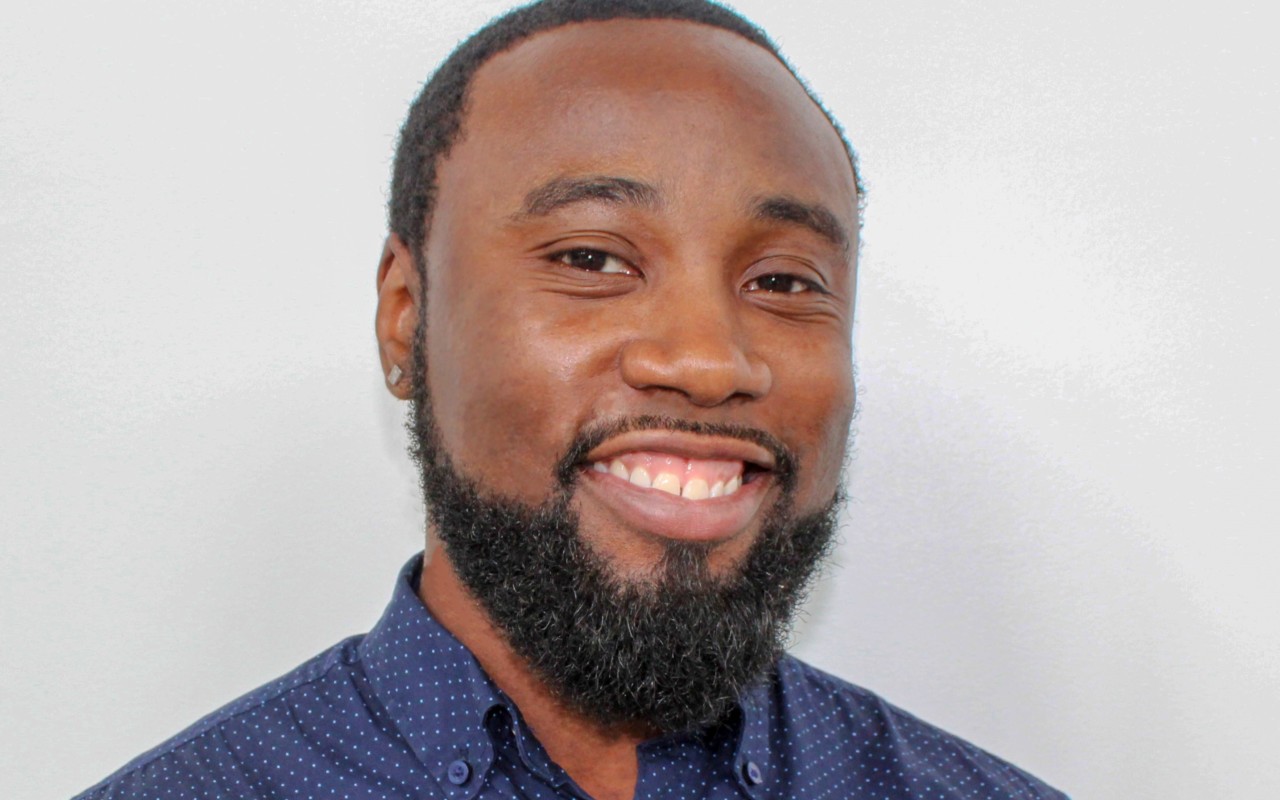 Alumni Join New York Advisory Board
Posse alumni Dashawn Ealey and Antoinette Rangel were elected to represent New York on the Posse National Alumni Advisory Council (PNAAC), a non-governing body that comprises alumni representatives from all Posse chapters.
As PNAAC representatives, Dashawn and Antoinette will serve on the Posse New York Advisory Board, bringing their invaluable perspectives as alumni. PNAAC representatives are instrumental in connecting the local alumni community to volunteer openings, professional development opportunities and events.
"This is my opportunity to give back."
Dashawn graduated from Wheaton College in 2011 and has a master's of education from the University of Pennsylvania. He is a senior success advisor at the New School where he is responsible for building a robust academic advising program that teaches students the hidden curriculum and challenges them to think beyond themselves and their perceived limitations. Dashawn plans to channel his work experience into his role as a PNAAC representative.
"My priorities center on advocating for alumni programs and services that can propel current and future alumni to the front of their chosen career fields," he says.
Antoinette graduated from Middlebury College in 2009 and completed her law degree from Georgetown University. She is a litigation associate at O'Melveny and Myers.
Prior to joining O'Melveny, Antoinette worked for Hillary Clinton's presidential campaign as coordinated counsel. Before that, she spent six years in the Obama administration's White House, serving in the communications department.
As a PNAAC representative, Antoinette will prioritize strengthening the alumni network. "I am a diehard Posse Scholar," she says. "This is my opportunity to give back and help the organization continue to thrive."