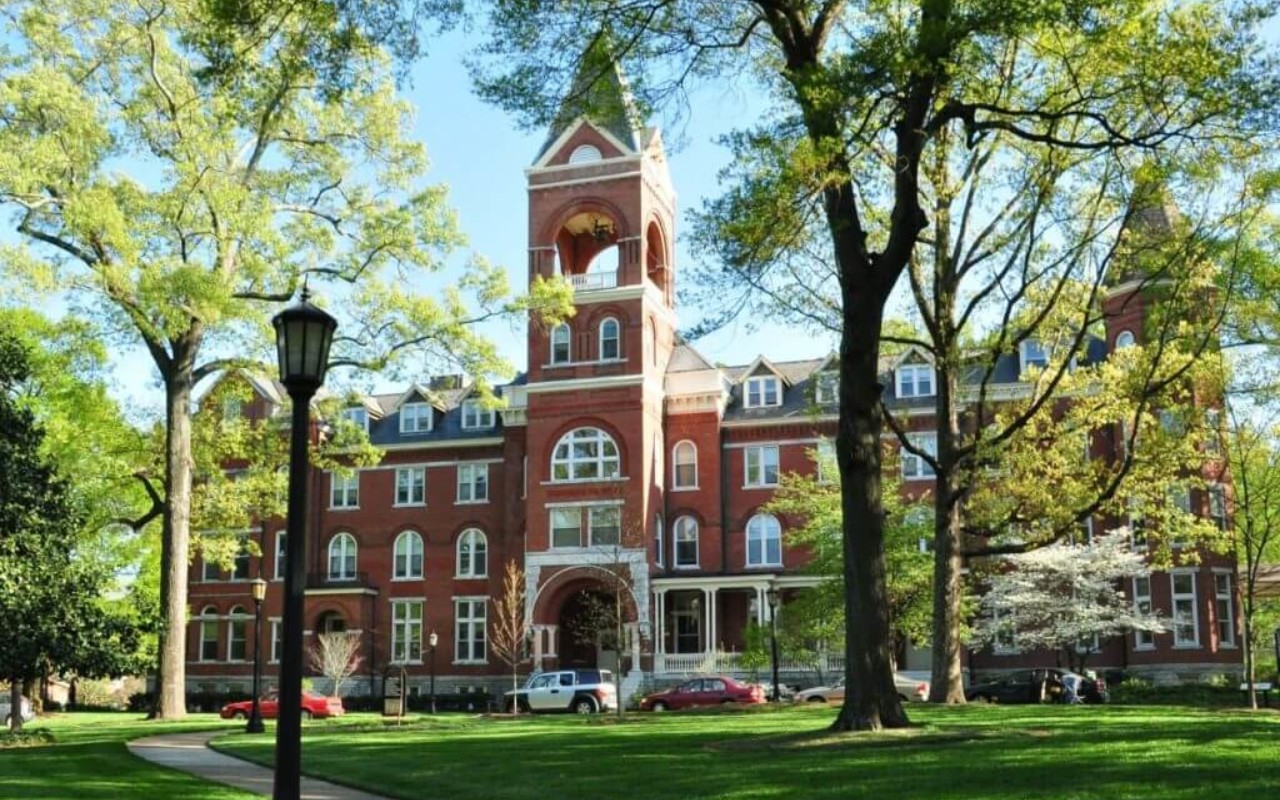 Agnes Scott College, Cornell University, Hobart and William Smith Colleges Join Posse
Agnes Scott College, Cornell University and Hobart and William Smith Colleges have signed on as Posse's newest partner institutions. This past fall, Agnes Scott College and Cornell University recruited Scholars from Posse Chicago and Hobart and William Smith Colleges recruited from Posse Los Angeles.
"Our partnerships with first-rate institutions like these are core to our organization," says Posse President and Founder Deborah Bial. "These new partnerships will allow us to recruit and train 30 more Scholars this year alone. We couldn't be more thrilled."
Agnes Scott College, a private women's college with 883 undergraduates, is consistently ranked among the top liberal arts colleges in the nation. Just six miles from the center of Atlanta, Georgia, Agnes Scott offers the intimacy of a small college with access to Atlanta's hub for commerce and world-class cultural events. Agnes Scott educates women to think deeply, live honorably and engage the intellectual and social challenges of their times.
Cornell University is a private Ivy League research university with seven undergraduate colleges and schools. Its 14,000 undergraduates have access to 70 possible majors and more than 4,000 courses. Located in the Finger Lakes region of central New York State, Cornell is renowned for its engineering and business programs, landing in the top 10 among U.S. News & World Report rankings of undergraduate business programs and engineering programs in science, physics, biology and agriculture.
Hobart and William Smith Colleges are independent liberal arts colleges in Geneva, New York. The coordinate college system offers a shared campus, faculty, administration and curriculum for the 2,216 undergraduates while each college—Hobart for men and William Smith for women—maintains its own traditions, deans, student government and athletic department. Overlooking Lake Seneca in the Finger Lakes region, the Colleges have an interdisciplinary curriculum grounded in exploration and rigor and are known for providing distinctive, highly individualized educations.
Posse is thrilled to count Agnes Scott, Cornell and Hobart and William Smith among the 44 top-tier college and university partners who provide exceptional academic and leadership opportunities to Posse Scholars each year.