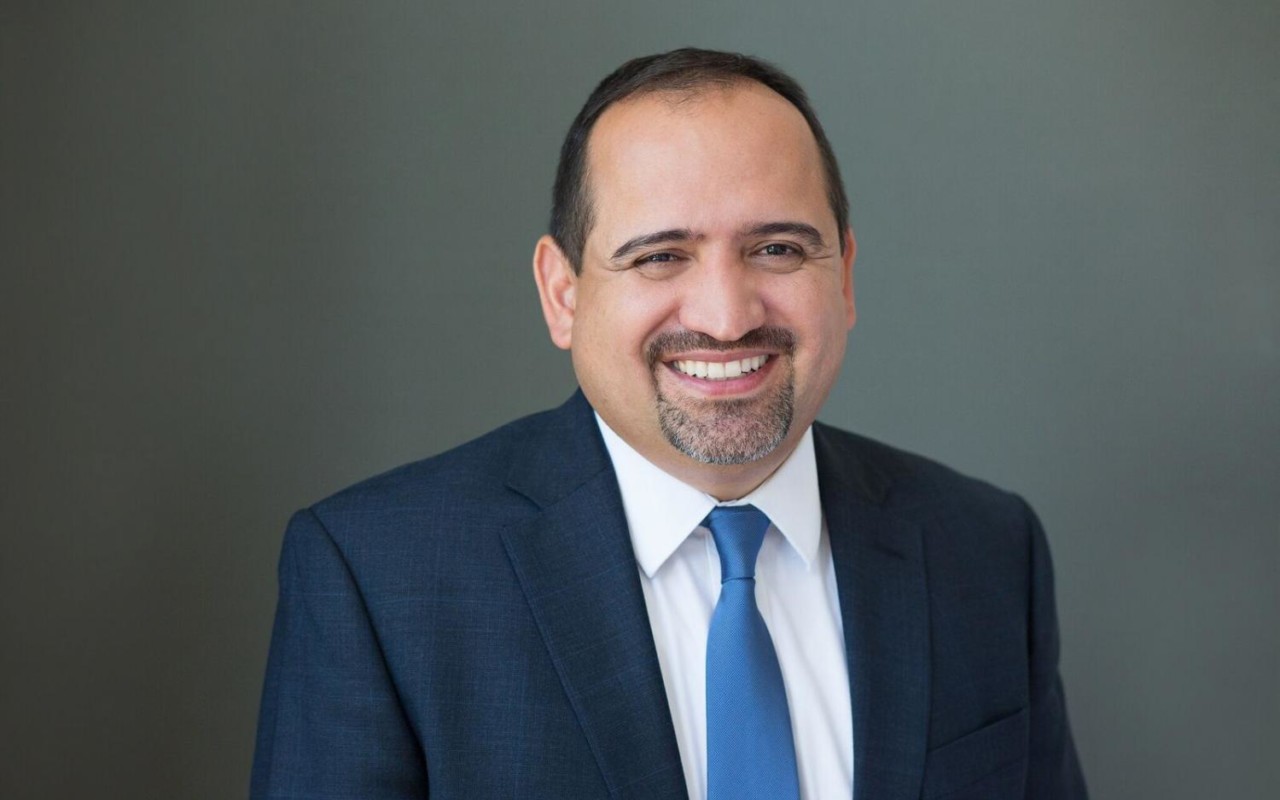 Admissions Dean Supports Program at Oberlin
Manuel Carballo is Oberlin College's vice president and dean of admissions and financial aid. Among his many responsibilities is helping to support the school's Posse partnership, which began in 2006. Manuel started at Oberlin in 2017 after 12 years in admissions at Middlebury College.
"I have had the privilege of working at two Posse partner schools," he says. "I have enjoyed being a part of the selection process over the last 15 years, helping select groups from New York, Chicago, and Los Angeles for Middlebury and Oberlin."
"The opportunity to watch them grow from selection to graduation has been a real honor."
Manuel holds a bachelor's degree in economics from Swarthmore College, where he began his admissions career, and a master's in international education policy from Harvard University. He has also served at independent schools in Texas and Costa Rica.
Manuel now works in close collaboration with Oberlin's Posse liaison, Assistant Vice President of Student Life Adrian Bautista, who supports the program on campus.
"At Oberlin, I have especially enjoyed getting a chance to participate in the PossePlus Retreats with my whole family," Manuel adds. "Julián, our six-year-old, is the biggest fan. Having him grow up surrounded by Posse Scholars warms my heart."
Manuel's unique experience with Posse Scholars across campuses has fostered his particular affinity for the program and community.
"The opportunity to get to know and support talented students and watch them grow from selection to graduation has been a real honor," he says.