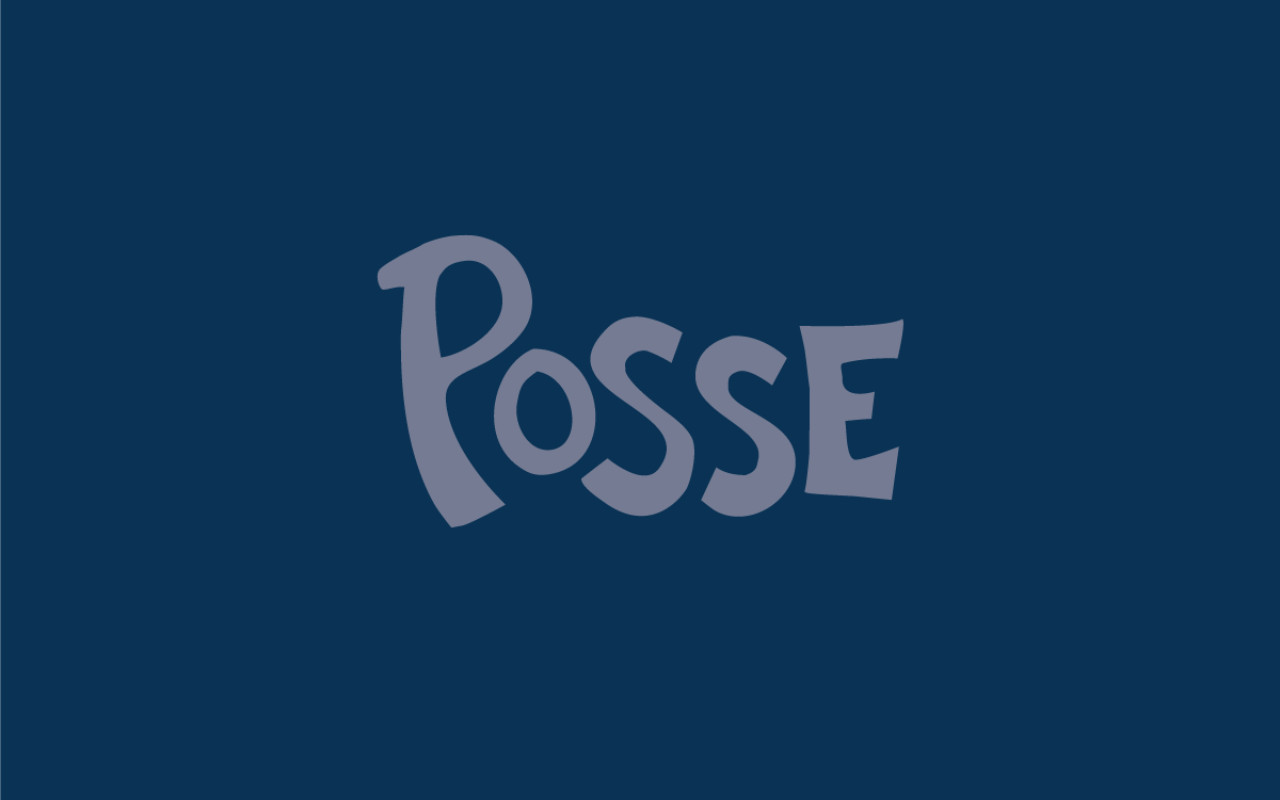 A message from Posse President + Founder Deborah Bial
Dear Posse Community,
We have watched the images of protests across the country. The murders of George Floyd and Breonna Taylor at the hands of police and of Ahmaud Arbery at the hands of armed civilians have left us enraged, frustrated, horrified. While these and other crimes may have sparked the unrest and civil disobedience of recent days, they lie at the tip of a long and ugly history of racism—one that this country has yet to reckon with honestly.
People are fed up with what's going on in this country. We have sheltered in place but witnessed a chaotic response to the COVID-19 virus. More than 40 million people have filed for unemployment over the past three months, and we now face a terribly uncertain economic future. We don't know if students will be able to return to school in the fall. We don't know how colleges and universities will fare. People are frightened.
There is so much work to do. As we struggle to adjust to life in this pandemic, there remains the hard work of fighting the epidemic of racism in the United States. We desperately need leadership that can inspire and unite. We need leaders who listen. Leaders who recognize the debt society owes to its historically disenfranchised and otherwise exploited members. Leaders who care about fairness and the lives of society's most vulnerable, under-attack populations.
We also need to believe that our role as citizens and residents matters. If we seriously care about democracy, then all of us must work together to realize a new way forward.
Posse Scholars and alumni, Posse staff, and the legion of Posse supporters—we will make a difference. We must. The Posse Foundation's mission is to build a network of leaders committed to realizing a truly just democracy. We need leadership that can bring people together. As our nation is once again forced to grapple with its most shameful legacy, we must band together and leverage our collective capacity to set things right.
This is a painful time. We must support each other moving forward and in that find the strength and love we need to bring about real substantive change.

Deborah Bial
President + Founder
The Posse Foundation