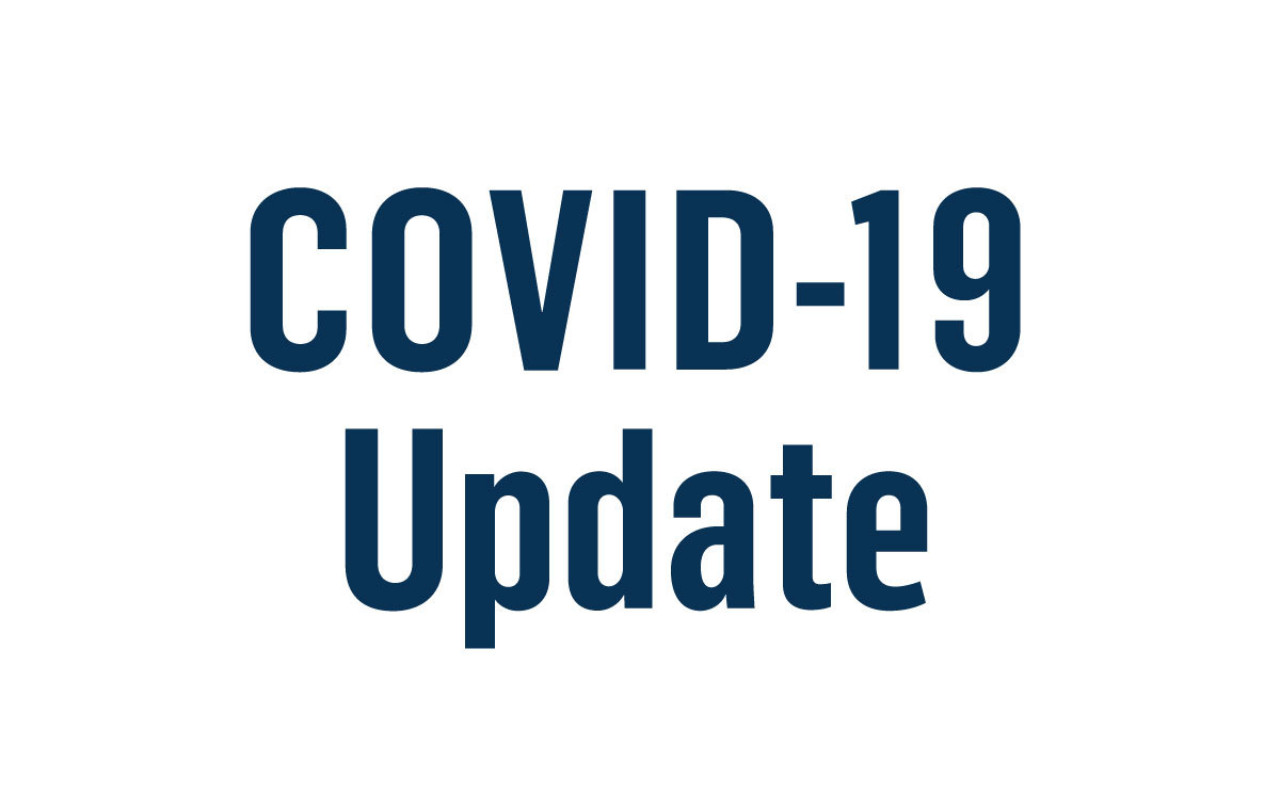 A message from Posse President + Founder Deborah Bial
Dear Posse Community,
We hope you are doing okay as our world faces the COVID-19 crisis. We know, just on a human level, that this is a stressful time for everyone. While much is changing each day and as we get new instructions from our city, state and federal leaders, The Posse Foundation remains committed to delivering its program and supporting its Scholars.
The pandemic has forced The Posse Foundation to rapidly adapt and evolve. We are innovating in real time, utilizing technology to keep Scholars connected, reassured and supported directly when needed. There are some structural changes to how we operate and we want to share some important information with you all.
Scholar Programming: Posse Scholars in the pre-college program will still participate in the after school weekly workshops but will participate digitally. Our teams have been incredibly creative in redesigning activities so that they can be delivered virtually. We also continue to deliver one-on-one counseling for all Posse Scholars and alumni.
Partnerships: We are working closely with our college and university partners. They have been fantastic and have worked with their communities to make sure everyone remains safe and informed.
Working Remotely: Posse employees are now working remotely. Posse's physical offices are closed to the public. Our phone and internet systems remain the same and you can call or email as usual.
Events + Gatherings: We have canceled events and gatherings through May. We hope to raise funds from loyal supporters who want Posse to survive and continue to support its Scholars throughout the crisis. More on this to come. When we are able to produce our gala next year, we plan to have much to celebrate.
Support for Scholars + Posse: Many people have reached out asking how they can help Posse and our Scholars during the COVID-19 crisis. We are making it super easy for you to donate and directly help Posse as it works to keep its program going and to support all of its Scholars. If you are a Scholar in need, please contact your local Posse program staff.
If you'd like to make a gift now, PLEASE click here to donate.
Despite the unprecedented challenges we are facing not just nationally but globally, we will not miss a beat supporting Posse Scholars. We hope you will continue to support us so we can persist in this work and survive this crisis.
Sincerely,

Deborah Bial
President + Founder
The Posse Foundation