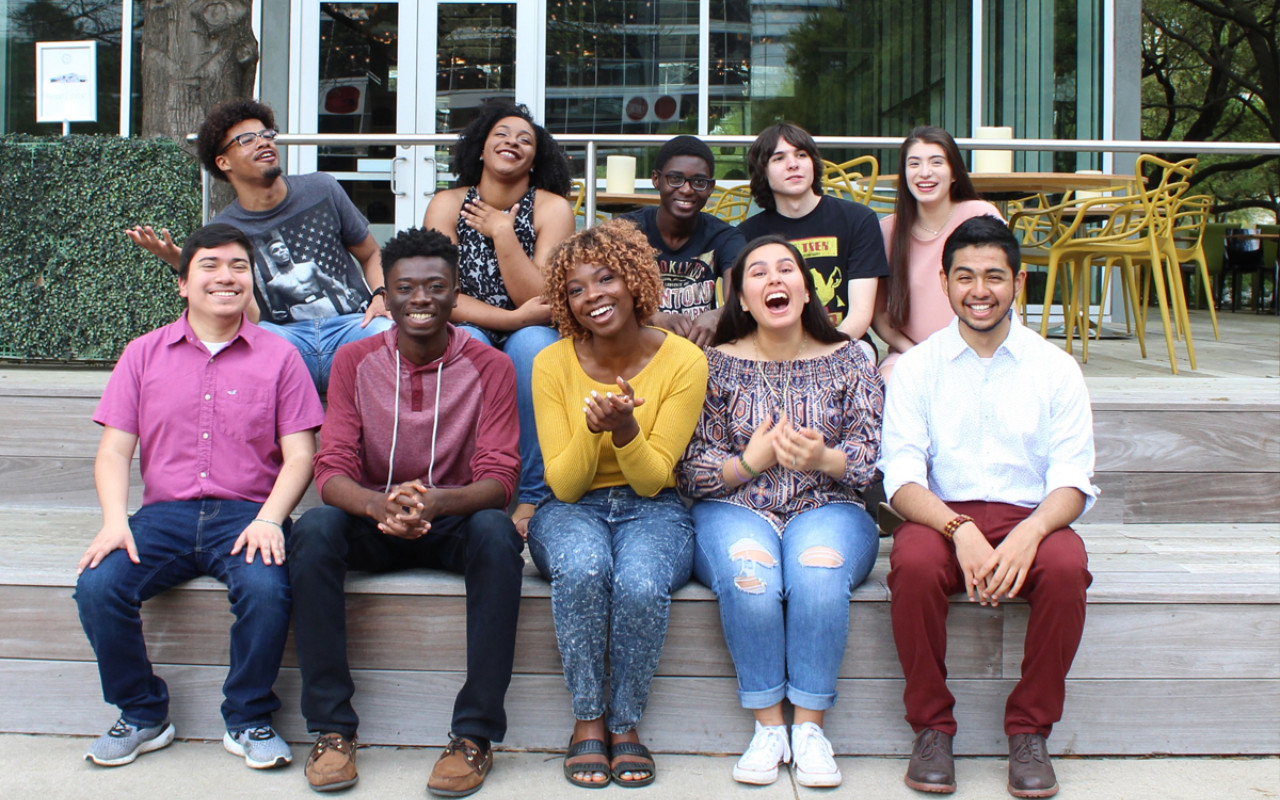 829 Students Win Posse Scholarships Totaling $173 Million From Partner Colleges
Posse's partner colleges and universities have selected 829 Scholars for the Class of 2026, awarding them $173.3 million in full-tuition leadership scholarships.
The newest class includes the inaugural Posse Arts Program cohorts for Bard College, California Institute of the Arts, and University of North Carolina School of the Arts.
Awards Ceremonies were held virtually in January. In front of family, friends, college administrators, and other esteemed guests, the Class of 2026 was welcomed into the Posse community.
New Scholars will matriculate on campus in the fall after completing Posse's eight-month Pre-Collegiate Training Program.