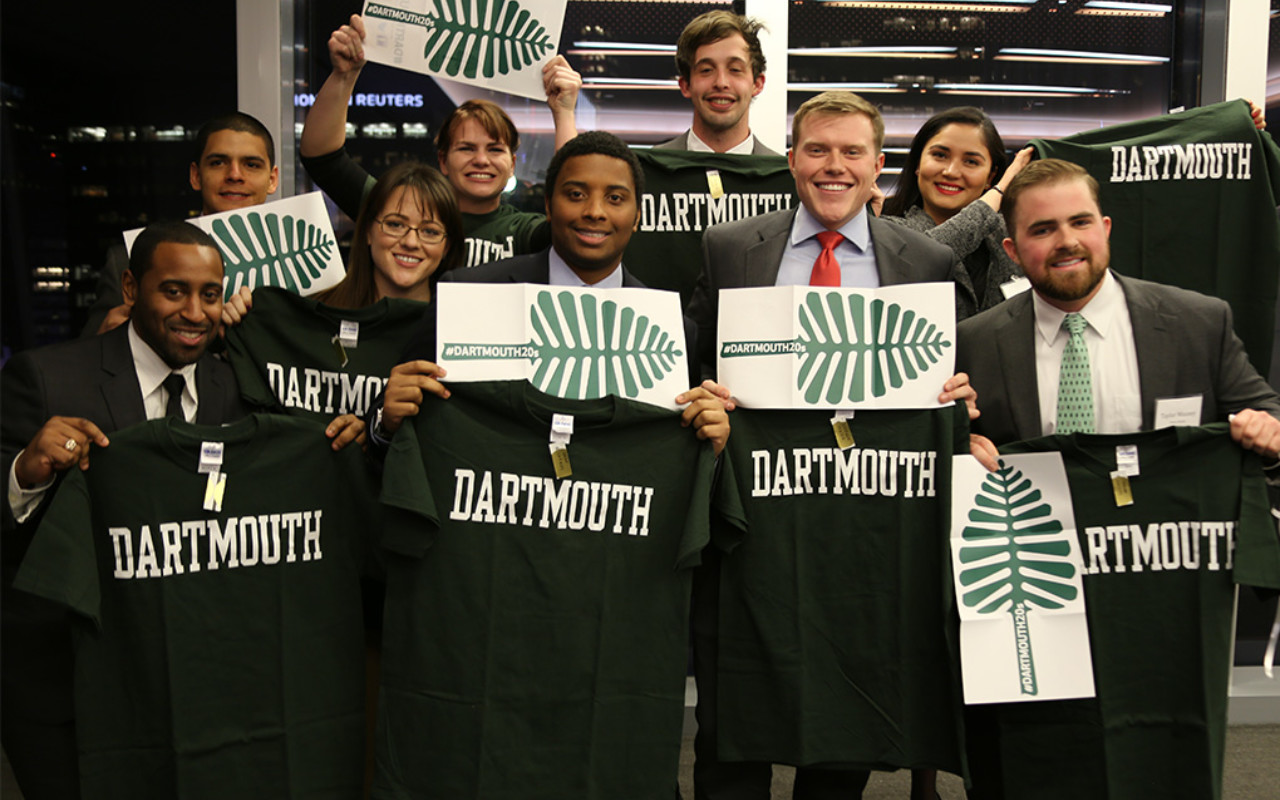 30 New Scholars Selected for Posse Veterans Program
In January, the Posse Veterans Program hosted its fourth annual Awards Ceremony, welcoming 30 new Veteran Scholars to Vassar College, Wesleyan University and Dartmouth College. This is the fourth Posse for Vassar, third for Wesleyan, and first for Dartmouth.
New Scholars traveled from 15 states to attend the ceremony in New York City, bringing their family, friends, and loved ones to celebrate. Also in attendance were college and university representatives, Posse board members, leaders of veteran service organizations, and current Veteran Scholars.
The newly selected Scholars represent all five branches of the U.S. Armed Forces. As nontraditional students with strong leadership skills and military experience, they each have valuable perspectives and unique interests that will enrich their college classrooms and campuses.
This summer, the new Veteran Scholars will return to New York for an intensive Pre-Collegiate Training Program before matriculating in the fall.
Since 2012, the Posse Veterans Program has selected 80 Scholars. The program's first cohort will graduate from Vassar College in 2017, paving the way for future Scholars.