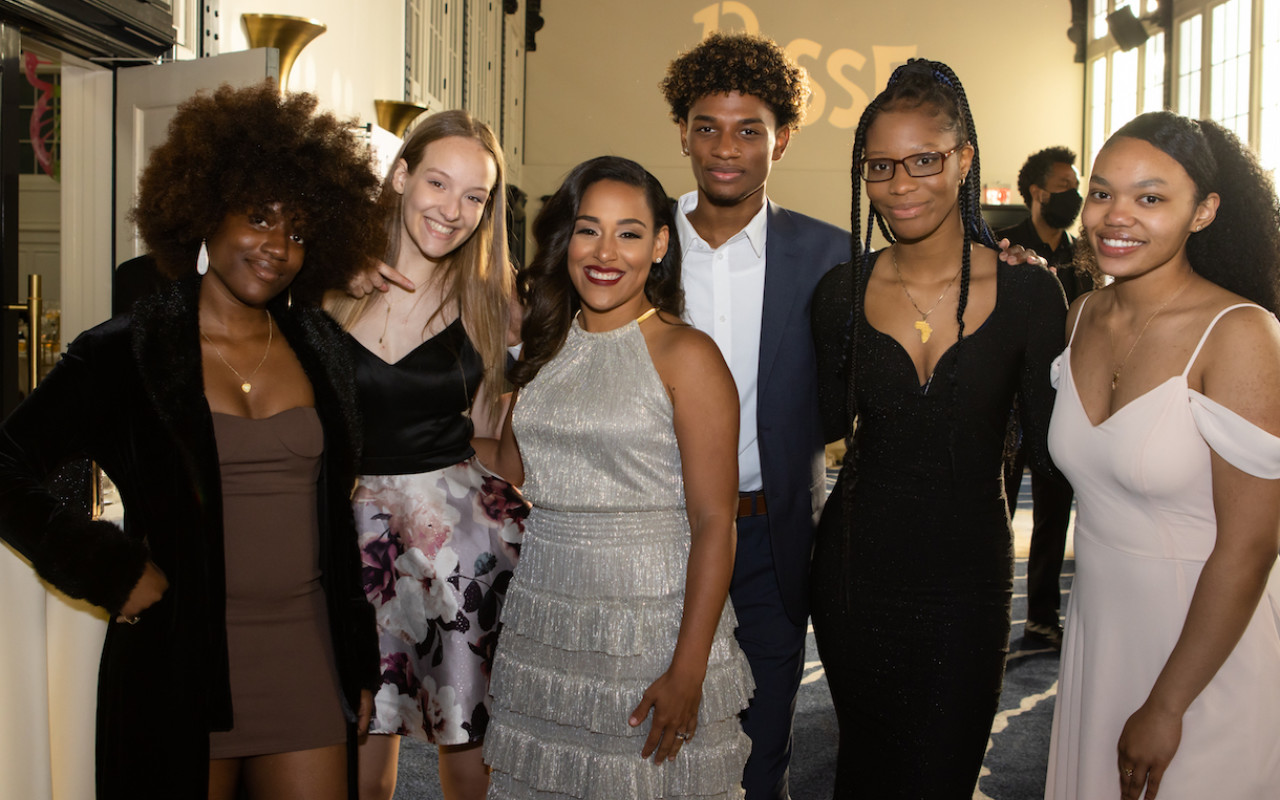 2022 Gala Honors Posse Stars, Raises $2.6M
The Posse Foundation held its annual gala this May in New York City. The event honored leaders in education and the community and raised $2.6 million to support the program.
The 2022 Gala, "An Evening of Stars," welcomed more than 400 guests to Cipriani South Street for a celebration of community. The night's program was emceed by 60 Minutes correspondent Lesley Stahl and included presentations of the Posse Star award to community members who have exhibited great leadership, made a significant contribution in the field of education, and positively affected people's lives.
2022 POSSE STAR HONOREES
Brad Singer - Retired Partner, ValueAct Capital; Outgoing Chair, The Posse Foundation
G. Gabrielle Starr - President, Pomona College
Maribel Vasquez Molina - Foreign Service Officer (U.S. Diplomat), U.S. Department of State; Franklin & Marshall College Posse Alumna
Brad Singer recently retired from ValueAct Capital, where he was an investment Partner, the Chief Operating Officer and a member of the firm's Management Committee. This year, he finished an extraordinarily successful five-year term as chair of the Posse National Board of Directors. He will continue his service to the organization as a board member, recognized as chair emeritus.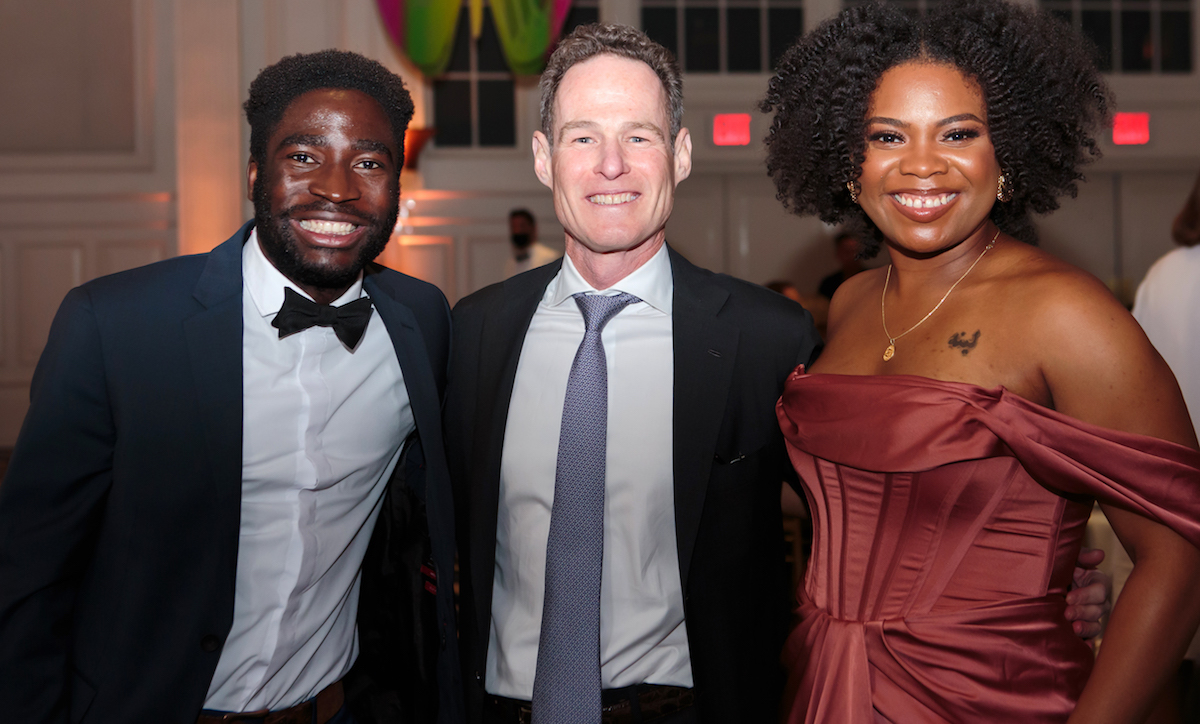 G. Gabrielle Starr, a highly regarded scholar of English literature whose work reaches into neuroscience and the arts, took office as the 10th president of Pomona College in 2017. Under her leadership, the College is carrying out a strategic planning process to prepare for the future and has launched a key initiative to support research and engagement in the humanities. Pomona College has welcomed Posse Scholars from Chicago since 2004. In 2015, the partnership doubled with the addition of STEM cohorts from Miami.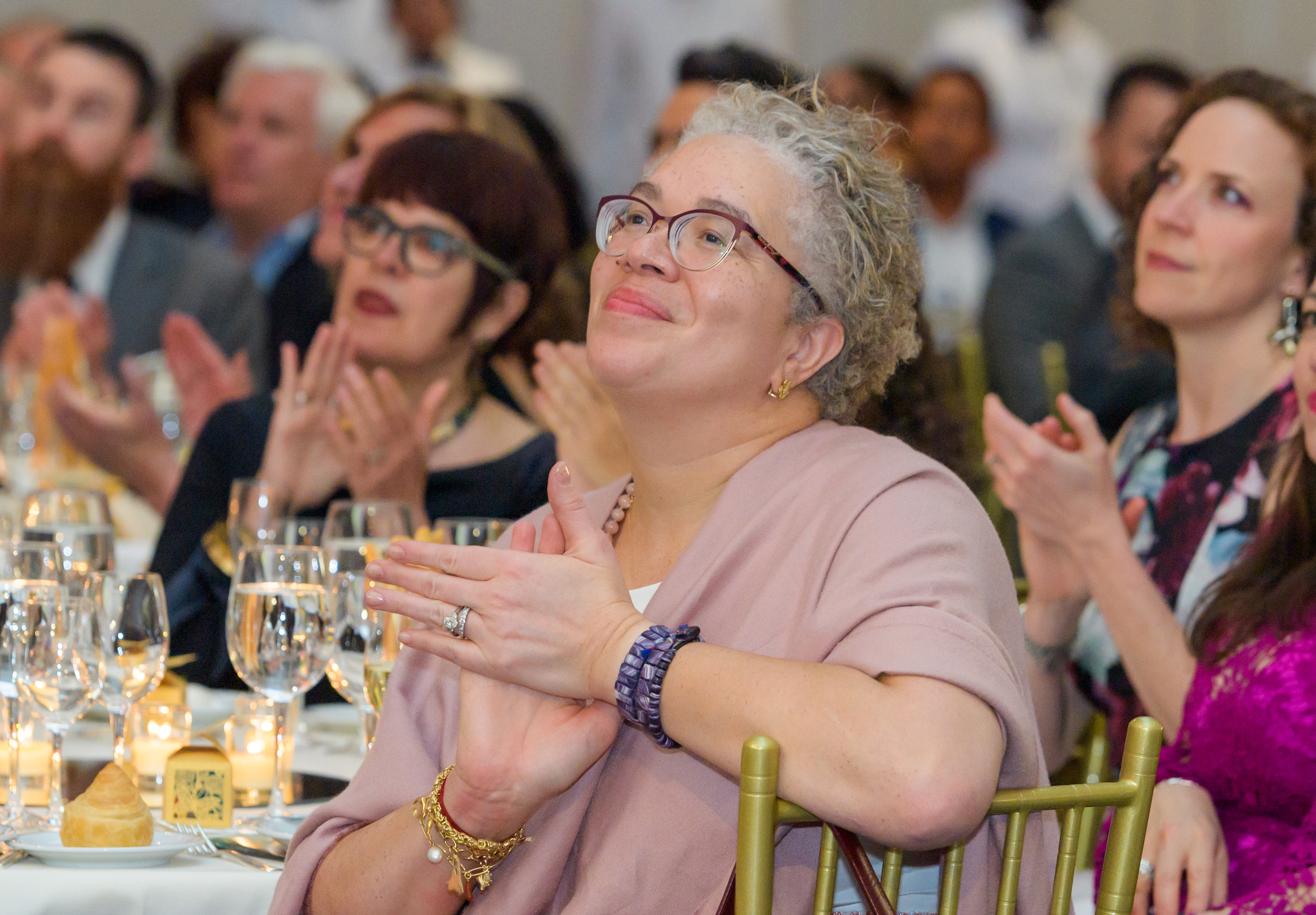 Franklin & Marshall Posse alumna Maribel Vasquez Molina is a tenured Public Diplomacy career officer with the U.S. Department of State. She has most recently served as Deputy Press Attaché at the United States Embassy in Mexico City.
"What Posse did for me at 17 years old was show me that I did not ever need to compromise my world, and who I was, in order to thrive in this world," Maribel said as she accepted the Posse Star award. "More than that, what Posse did was tell me I deserved to be seen and heard."
In addition to recognizing Posse Stars, the Gala also included a special live performance by the Beach Boys.
This year's gala supporters included corporate and philanthropic leaders, partner school representatives, and extended community members. Posse thanks all of our 2022 Posse Gala sponsors.