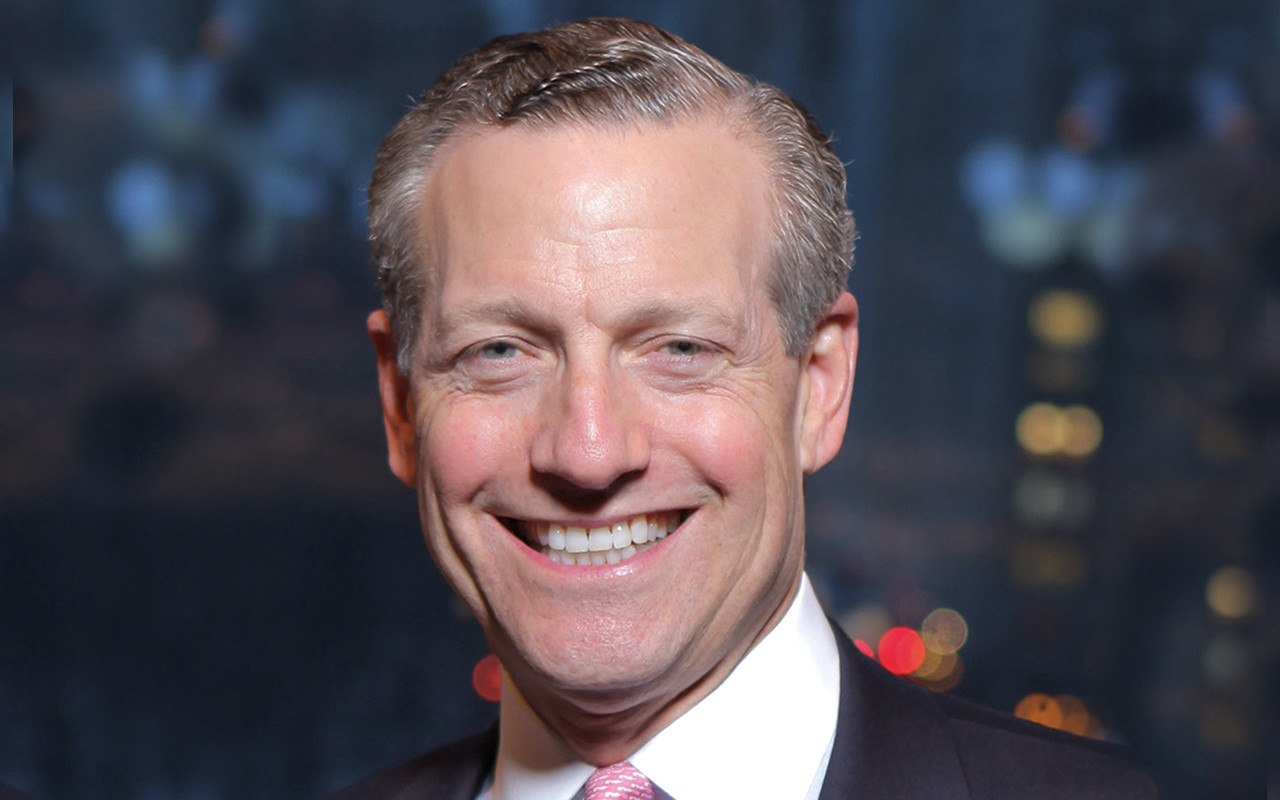 $1M Vassar Vets Fund Created in Honor of Board Member
Bill Plapinger, an attorney of counsel at Sullivan & Cromwell LLP, has been a member of the Posse Board of Directors since 2013 and, until recently, chair of the Vassar College Board of Trustees. In honor of his retirement as chair, the Vassar board has established The Plapinger Family Posse Veterans Scholarship, a $1 million fund to support the Posse Veterans Program at Vassar.
"It is both humbling and gratifying recognition of my passions for Vassar, for Posse, for our nation's veterans and for higher education," Bill says.
In 2012 Vassar became the first institution to partner with Posse on its veterans initiative thanks to the vision of the then president Catharine Bond Hill and to Bill's enthusiastic advocacy as board chair.
"It is both humbling and gratifying recognition."
Born and raised in Washington, D.C., Bill attended the capitol's public schools. He credits his parents — his father worked as counsel in government and the private sector and his mother as a medical social worker — as the greatest influences in his life.
"I was fortunate to grow up in a warm, supportive household where my parents loved what they did as professionals, where education and diversity were valued, where political, social and other ideas were discussed all the time," Bill says. "My parents were wonderful role models for social and political engagement and activism. Nothing has played a larger role in who I am today."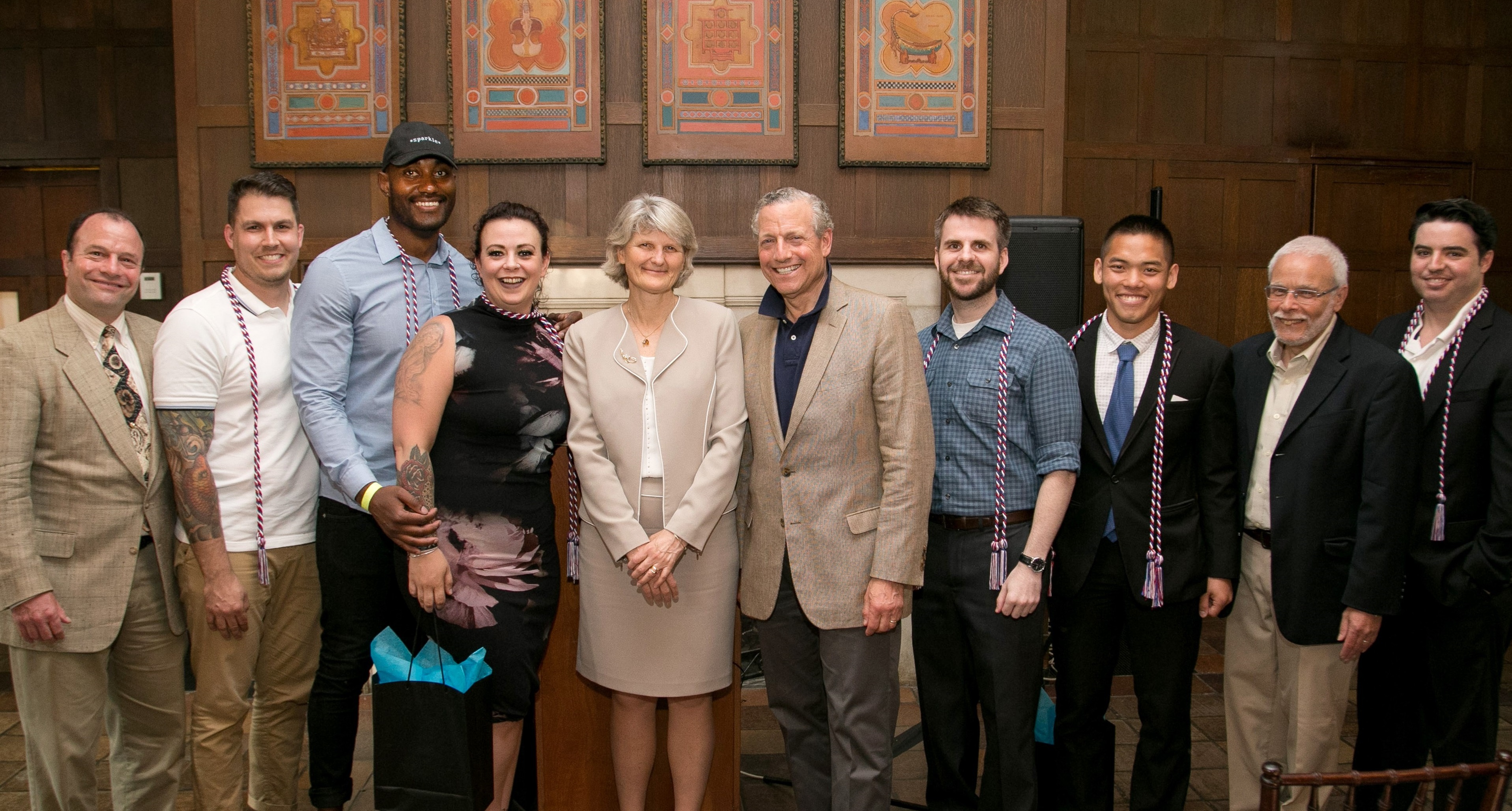 A member of the first coeducational freshman class at Vassar College, Bill went on to New York University School of Law. He has spent his entire legal career at the prestigious international firm Sullivan & Cromwell and has lived in both New York and London.
"Over the years, I have focused my efforts outside the law on education at all levels," says Bill.
Bill has served on the boards of the American School in London and the US-UK Fulbright Commission, among others. In addition to his work on boards and support of Posse, he and his wife, Cassie Murray, fund a program to provide financial aid to Vassar students who are immigrants.
"Bill has been a bridge between Posse and Vassar in the most positive of ways," says Posse President and Founder Deborah Bial. "He believes that any successful educational environment embodies inclusion."