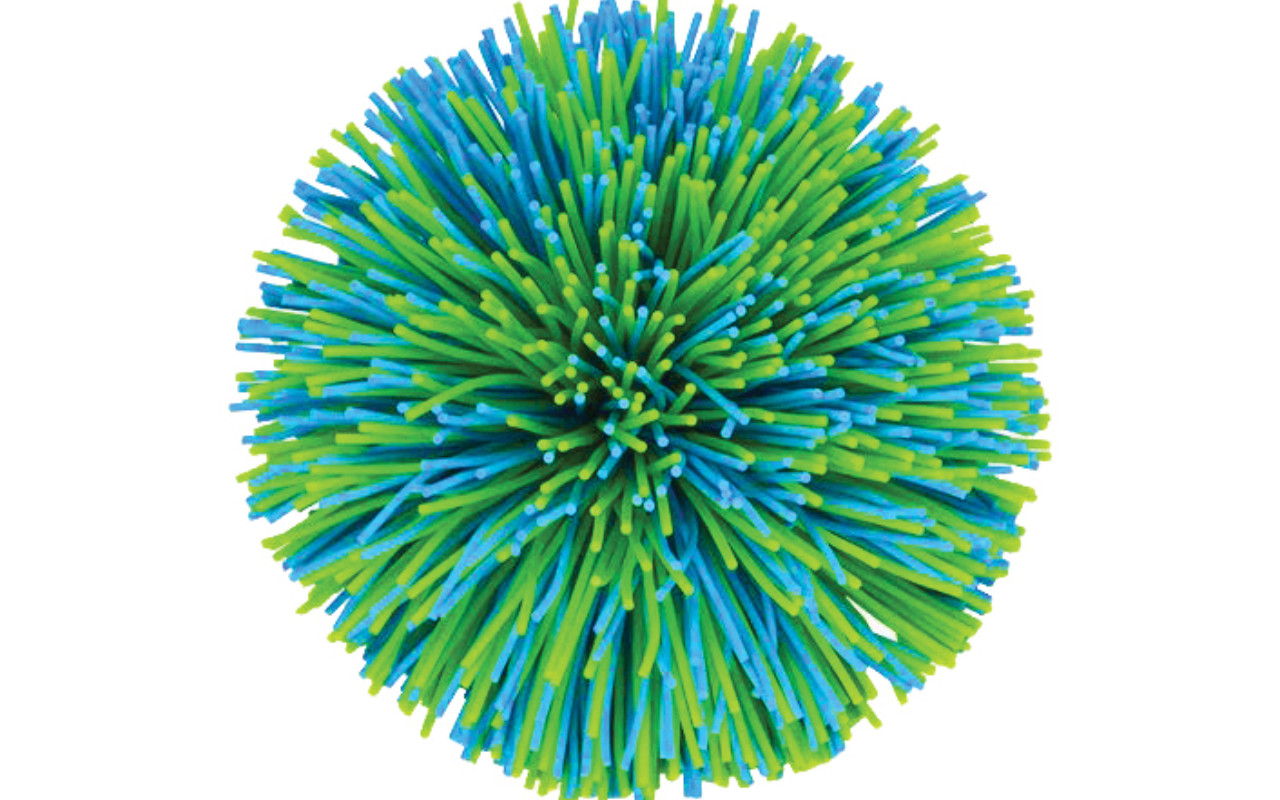 The role of the Posse trainer is to help recruit, train, and support Posse Scholars. During recruitment, trainers assist with outreach to high schools and community-based organizations. Trainers also interview candidates and guide them through the college application process. Once the Posse Scholars are selected, trainers work closely with them beginning in their senior year of high school and continuing to their graduation from college. In Pre-Collegiate Training, trainers facilitate weekly workshops for Posse Scholars that focus on leadership, cross-cultural communication, team-building, and academic excellence. To support the Campus Program, trainers travel to our partner universities four times a year to meet with Posse Scholars individually. Trainers track Scholars' academic progress and help develop strategies to address any potential retention issues. Additionally, trainers work closely with Posse mentors (usually college faculty/staff members) to ensure Posse Scholars on campus receive the support they need. Trainers report to the program director of the site and work in close collaboration with co-trainers. This position is based in D.C and requires regular, weekly in-office meetings.
Qualities/Qualifications:
Bachelor's degree required
Experience working with youth; facilitation experience; counseling experience; and two years previous work experience desired
Experience working one-on-one with high school and college aged students
Excellent demonstrated skills in writing, communication, presentation, and time management
Ability to organize, manage, prioritize and complete multiple tasks in a fast-paced environment
Ability to relate to and interact with high-school and college-aged participants from diverse backgrounds
Must be enthusiastic, possess a strong work ethic, be able to work independently and as part of a team, and serve as a positive role model for Posse Scholars and staff
Knowledge of

D.C.

metro area public high schools is a plus
Willing and able to travel throughout year (current driver's license strongly preferred)
Computer skills (

MS

Word and Excel, internet research, email, etc.)
Demonstrated belief in Posse's mission and values
To apply please click here.
Open until filled. Only accepting applications from new candidates.
No phone calls please.