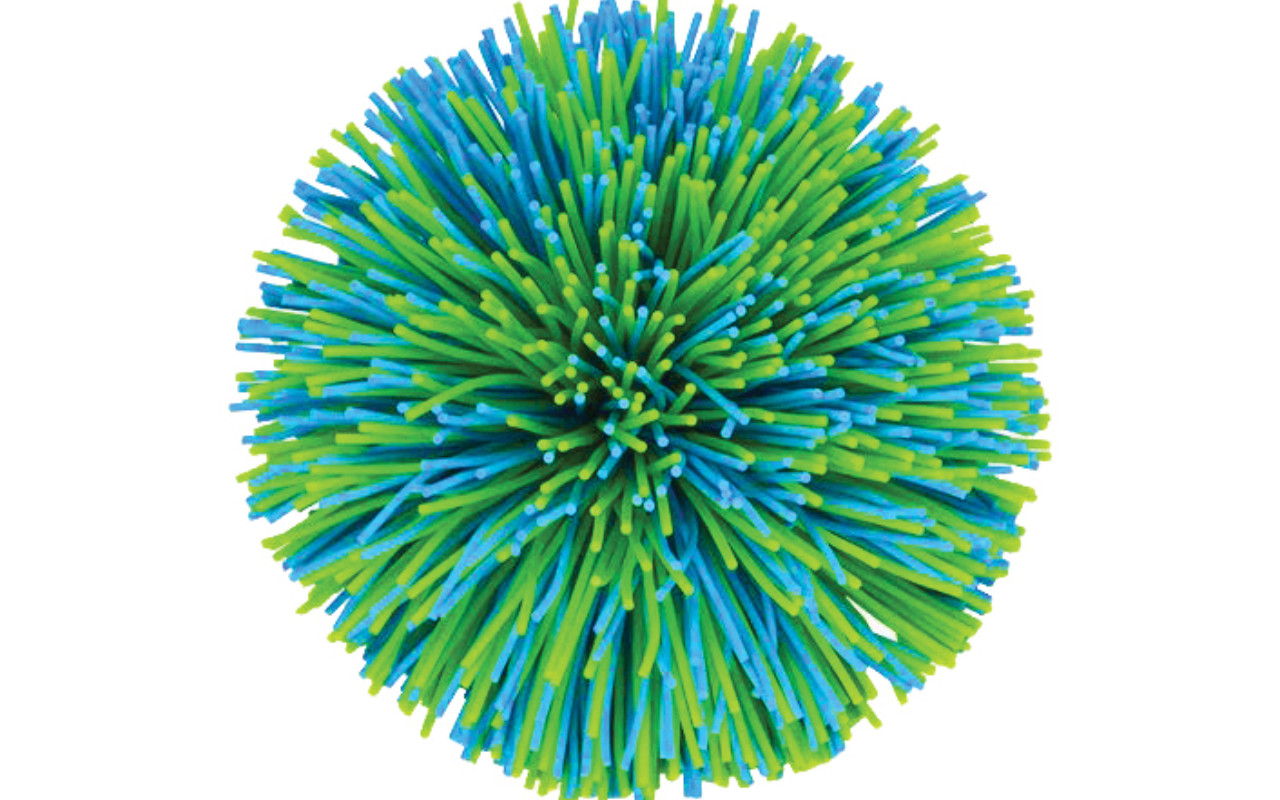 Program Director - New York
The primary responsibilities of the program director are to oversee and manage the Posse program for up to six (6) university partners; manage a staff of up to four (4) trainers and one program coordinator; coordinate all program operations for the site. These operations include: developing and maintaining a scholarship nominating network of high schools and community-based organizations; managing the Dynamic Assessment Process (Posse's recruitment program), Pre-Collegiate Training and Campus Programs; working closely with the Career Program; developing the program calendar; and maintaining strong relationships with university partner administrators and staff. The program director will also monitor student academic performance, as well as retention and graduation rates, and provide regular reports about student outcomes. The program director will also ensure trainer development and effectiveness through coaching, modeling, and constructive feedback. The program director will work closely with the director to ensure that the program is achieving its goals and operating as effectively as possible. The program director will support the director in maintaining university relations through campus visits and regular communication with designated university administrators and faculty. The program director must be detail-oriented, highly organized, enthusiastic, a great communicator, hard-working, and a strong role model. The program director reports directly to the director of the site.
Qualities/Qualifications:
Bachelors degree required
Masters degree preferred
Excellent interpersonal skills
Minimum 2-3 years experience in youth development/training programs
Minimum 2-3 years of management experience
Self-motivated
Strong organizational skills
Strong facilitation skills
Decisive
Good writing and communication skills
Knowledge of New York City high schools
Willing to travel frequently
Demonstrated belief in Posse's mission and values
To apply please click here.
Deadline for submission of application is Monday, March 27, 2023.
No phone calls please.