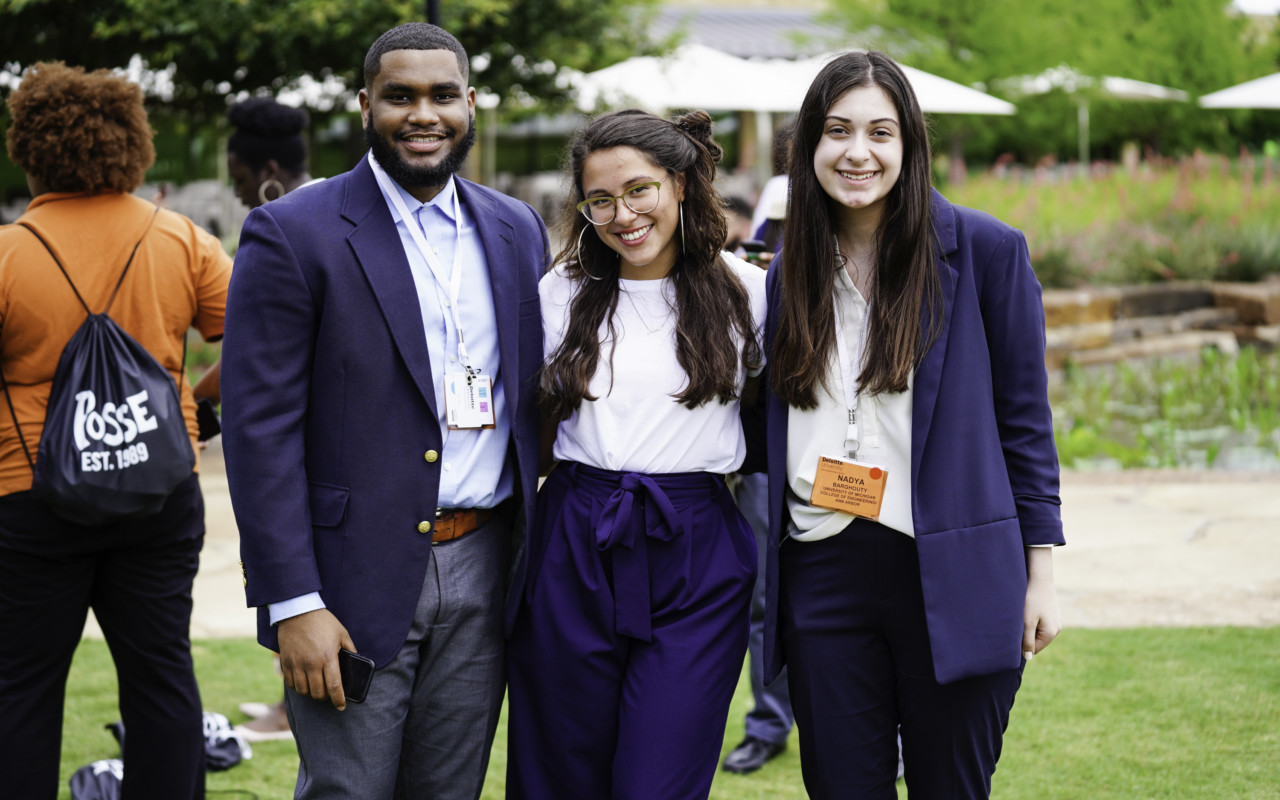 Posse Town Hall Brings Together Student Delegates to Discuss State of Our Union
The PossePlus Summit gathered 150 student delegates together with college presidents and philanthropic, corporate and community leaders for a probing look at our nation's challenges, successes, and opportunities for growth. A special LIVE Town Hall event on June 7, 2019, was streamed by NBCU Telemundo.
The Summit was hosted by The Posse Foundation in collaboration with the Aspen Institute. Learn more here.
Join the conversation: #PossePlusSummit
Watch: PossePlus Summit Town Hall