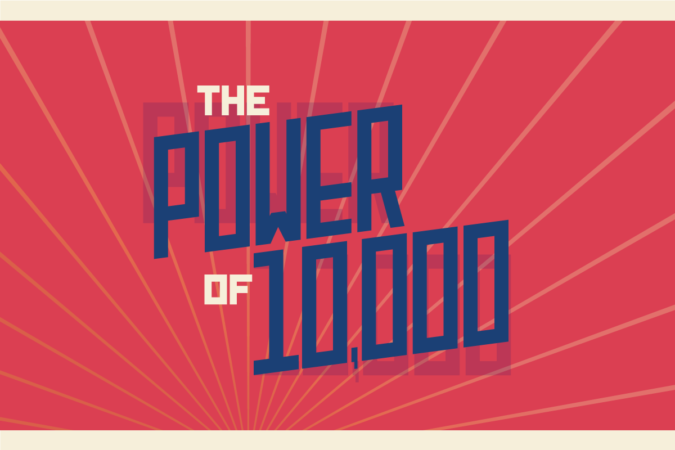 Location
Right here
Bookmark this page
Event Schedule
5:30pm: Virtual Power of 10,000
6:00pm: After-Party (RSVP Required)
Make a Gift
Donate now to sponsor the event and support Posse Boston.
Virtual Power of 10,000
The Posse is proud to select its 10,000th Scholar this year! Thank you for joining us and celebrating The Power of 10,000 with Posse Boston.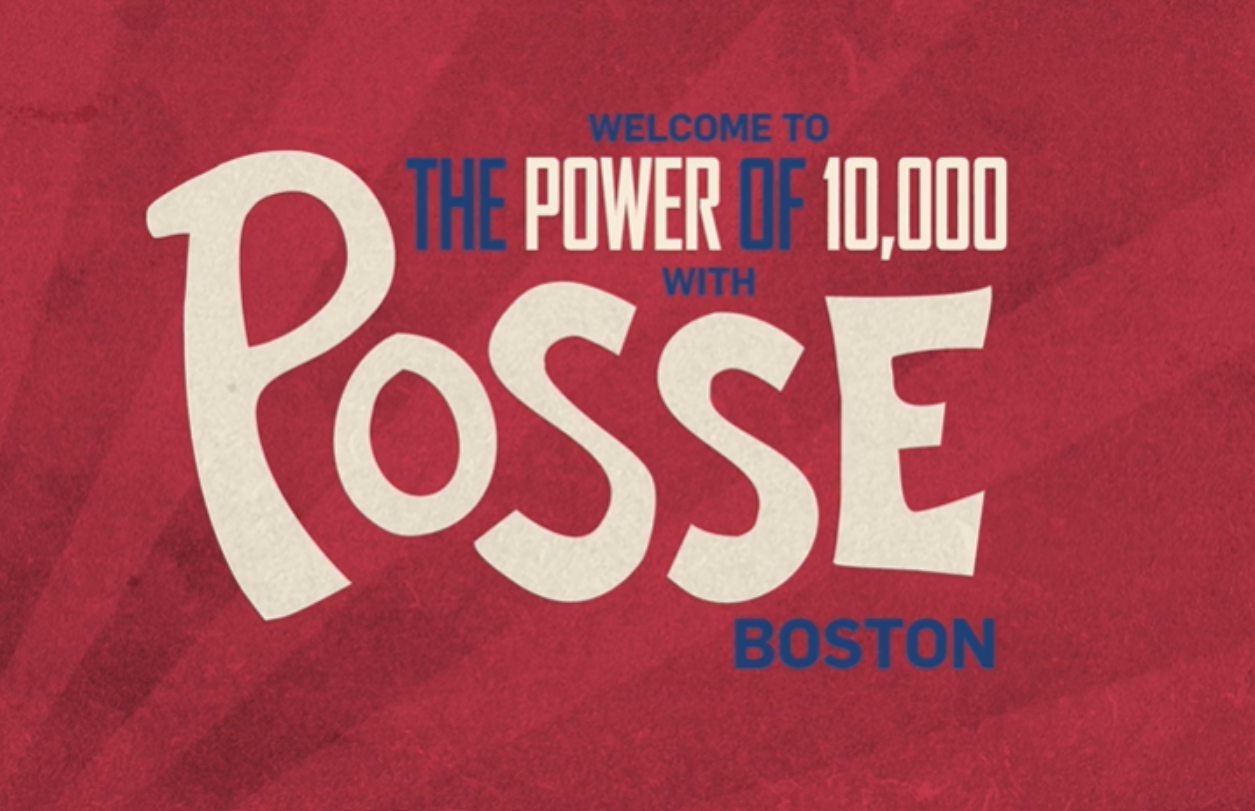 Note: The event will only be viewable for a limited time - don't miss it!
Troubleshoot Suggestions
If the above video doesn't play: Click here to watch directly on Vimeo
Make sure your internet is working and your audio is not muted. Close and reopen your browser.
---
Program
Hosted by
Andrew Gallagher Director, Posse Boston
Annie Drapeau Chair, Posse Boston Advisory Board
Honoree
Jamie Hoyte Founding Board Chair, Posse Boston
Remarks by
Deborah Bial President + Founder, The Posse Foundation
Brad Singer Chair, National Board of Directors, The Posse Foundation
Sharhea O. Wade Bryn Mawr College Posse Alumna; VP, Global Inclusion & Diversity, State Street
Tracy Aber Head of Human Resources, BrightSphere Investment Group
and many other Special Guests, Posse Scholars and alumni
---
Interactive Reception at 6
PM

- Registration Closed

In addition to the Power of 10,000, we are inviting you to join the Posse Boston community via video-conference for a virtual after-party with tributes, toasts, and conversation. Details on how to access this interactive event will be emailed to registered participants two hours before the reception.

If you didn't register but still wish to attend, please email Katie Torrey.
---
Sponsorship Opportunities
Sponsorship levels for Posse Boston's Power of 10,000 start at $5,000 but we welcome gifts of any amount in support of our program and Scholars.
If you prefer to send your donation via mail, please download this sponsorship form:

Premier National Sponsors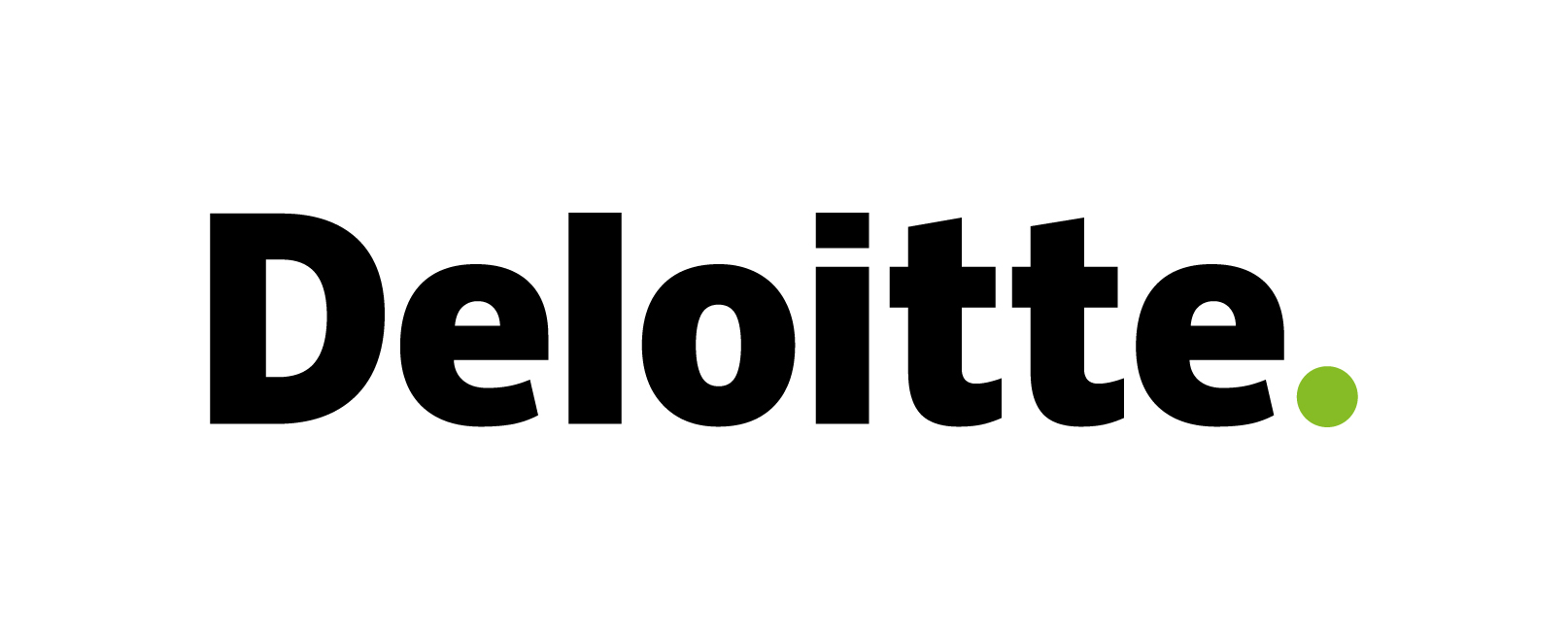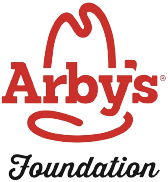 Lead Sponsor

---
Benefactors




---
Partners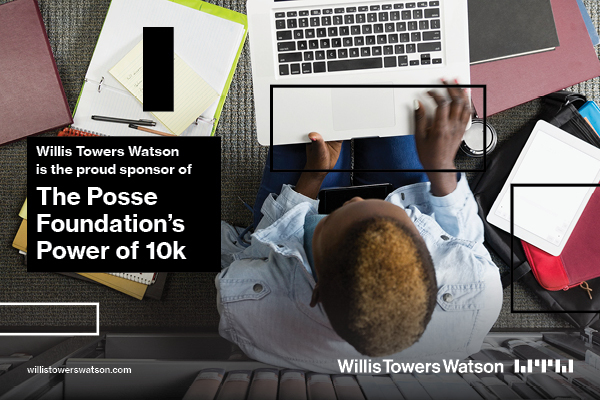 Inquiries
For more information

Katie Torrey