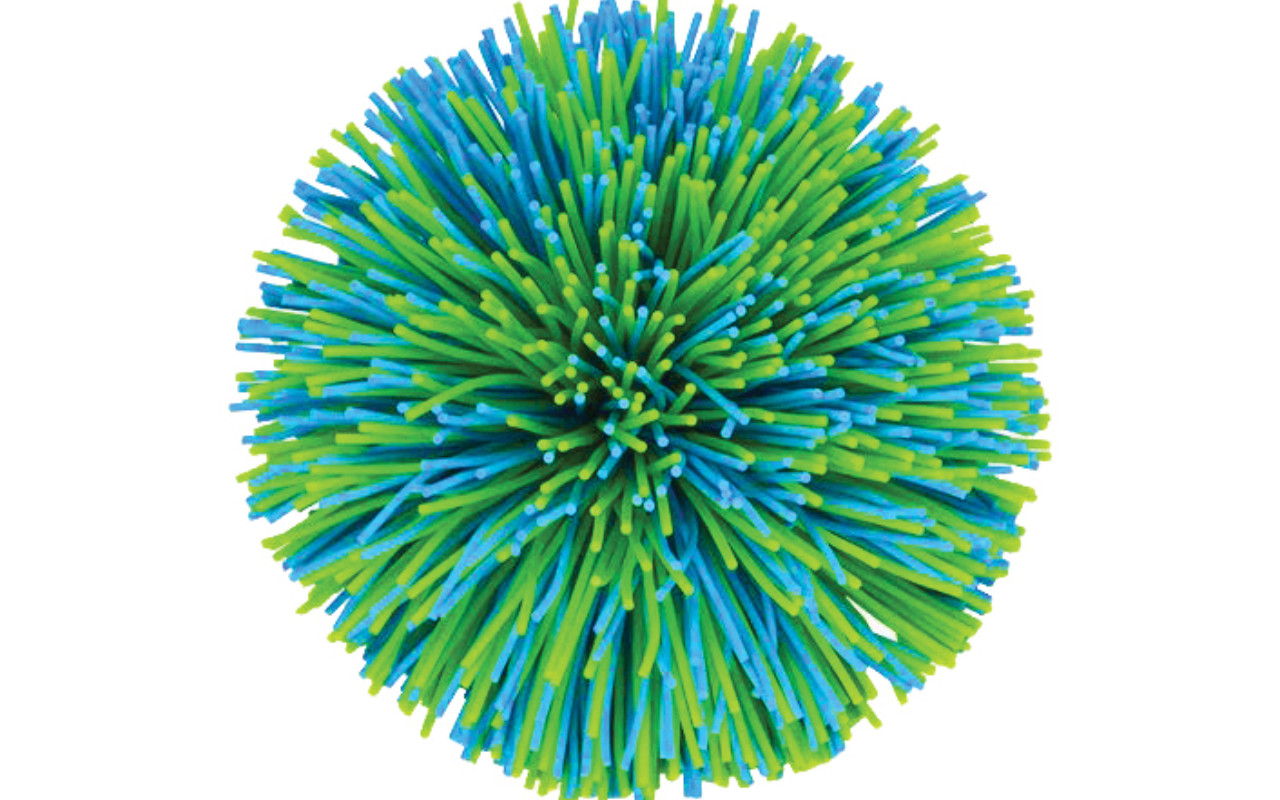 Veterans Support Specialist
The Veterans Support Specialist supports Scholars from the selection process through graduation with a focus on academic and personal adjustment to campus and helping Scholars access and receive needed services. The Specialist will draw on experiences as a college graduate and with the Veterans community to connect with and assist Veterans Scholars navigating college and veteran services to achieve and maintain a 90% graduation rate. With support from the director and program director of the Veterans Program, the Specialist will develop positive relationships with Scholars, assist Scholars with the transition to campus, help Scholars engage with the campus community and ensure successful delivery of Posse programming.
The Veterans Support Specialist will develop a deep understanding of Scholar needs and support Scholars with accessing services on campus, in the greater campus community, and at the home areas, when applicable. The Specialist will develop and maintain a broad and deep familiarity with available resources and monitor Scholar progress working with Scholars to adjust support plans as needed.
The Veterans Support Specialist will develop plans to assist off-campus Scholars with accessing needed services and returning to campus. The Specialist will visit campuses at least once per semester and more as needed, conduct meetings with Scholars, and conduct group meetings with Posses. The Specialist will also facilitate workshops during Pre-Collegiate Training and PossePlus Retreats and participate in recruitment, interviewing and selection throughout the year.
Preference will be given to candidates based in the New York City Metro Area (including New Jersey and Connecticut). This role is available as a remote position for exceptionally qualified candidates in California, Florida, Georgia, Illinois, Louisiana, Massachusetts, Texas and the Washington D.C. Metro Area (including Maryland and Virginia).
Qualities/Qualifications:
Bachelor's degree required; Masters degree a plus.
Experience working with veterans a plus
Familiarity with services for Veterans a plus
Three to five years of previous work experience desired
Experience with social work and/or case management desired
United States military experience preferred
Willing and able to travel throughout the year (current driver's license strongly preferred)
Excellent demonstrated skills in writing, communication, and presentation
Ability to organize, manage, prioritize, and complete multiple tasks in a fast-paced environment
Ability to relate to and interact with active service members and veterans from diverse backgrounds
Computer skills (

MS

Word and Excel, internet research, email, etc.).
Ability to perform basic data entry and analysis
Must be enthusiastic, possess a strong work ethic, be able to work independently and as part of a team, and serve as a positive role model for Posse Scholars and staff.
Demonstrated belief in Posse's mission and values
To apply please click here.
Open until filled. Only accepting applications from new candidates.
No phone calls please.