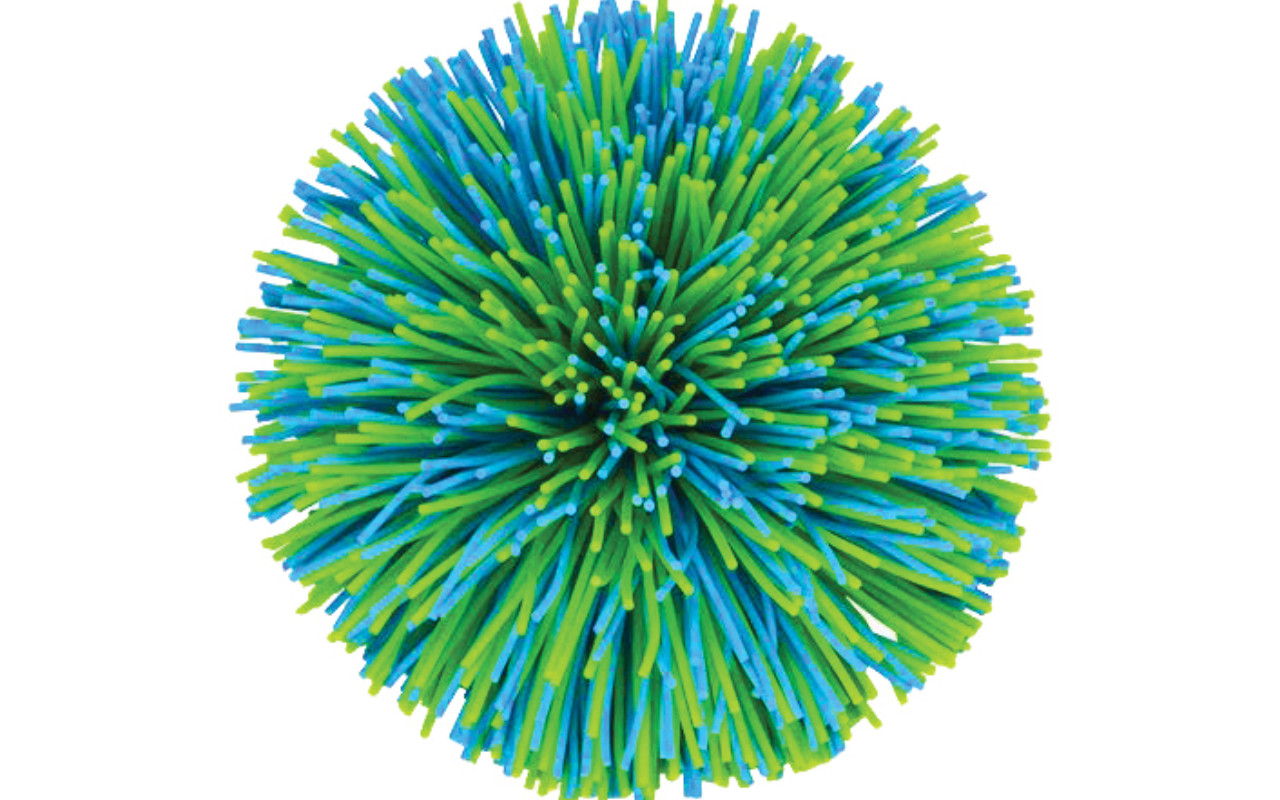 Special Assistant to the COO
The Special Assistant supports the Chief Operating Officer in ensuring the success of the Posse program nationally. S/he will work with the COO to maintain quality standards for all aspects of programming. S/he will engage with senior stakeholders from the College and University Partners on behalf of the COO, as needed, and will work to ensure that any urgent Scholar matters are addressed in a timely and appropriate fashion. S/he will take on special projects as directed by the COO. The Special Assistant to the COO must be highly motivated, collaborative, able to balance multiple projects simultaneously, enthusiastic, a dynamic communicator and writer, hard-working and self-directed.
The Special Assistant role is located in NYC and reports directly to the Chief Operating Officer.
Responsibilities, but are not limited to:
Manages/creates schedule and agenda for Director calls + meetings
Supports

COO

to ensure strong implementation of annual Scholar selection process nationally
Coordinates the review of finalist pools by

COO

and AVPs

Works with the Posse Institute on various data projects related to program

Supports the collection of Posse Access and financial aid data

Manages Senior Survey with Posse Institute and sites

Helps track down outstanding transcripts

Monitors and follows up on Scholar crises (keeping

COO

up to speed)
Engages Liaisons, heads of Admissions, etc., on behalf of

COO

as needed
Supports planning and delivery of annual Liaison Conference
Qualities/Qualifications
5 – 7 years professional experience with increasing responsibility
Graduate or professional degree strongly preferred
Experience in higher education or educational access strongly preferred
Program or operations experience preferred
Ability to work collaboratively across departments
Strong presentation skills
Excellent interpersonal skills
Excellent writing and communication skills
Excellent organizational skills and ability to multi-task
Self-motivated
Proficiency with Salesforce a plus
Willing to travel periodically
Demonstrated belief in Posse's mission and values
To apply please click here
Deadline for submission of application is Friday, August 30, 2019
No phone calls please