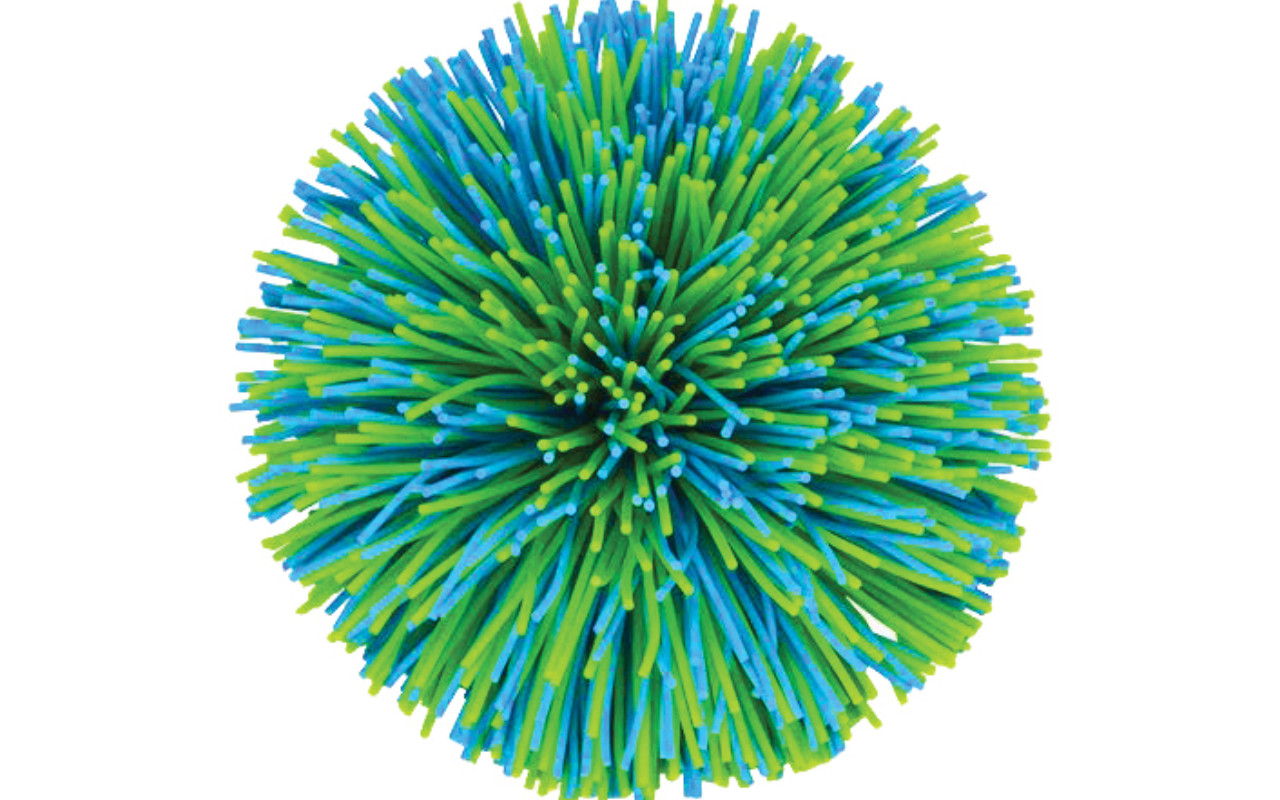 Director of Alumni Programs - National
The primary responsibility of the National Director of Alumni Programs is the development and oversight of Posse's Alumni programming nationally. The director will work with the national leadership team to develop national policy, strategy, and goals for strong alumni engagement across all Posse sites and support on the national and local levels. This position is based in Posse's headquarters in New York, and reports to the Associate Vice President, Career and Veterans Programs.
The director will work collaboratively with regional vice presidents, site directors, national directors, associate vice presidents, and posse national alumni leadership council in order to drive strategy, collaboration and alignment of a nationally created alumni engagement policy across all departments. This work will support successful alumni engagement and programming.  The director will also collaborate with site directors and their staff in each Posse site to ensure high quality delivery of alumni programming locally.
The director will focus on increasing alumni engagement by developing and implementing alumni program standards and indicators. The director will lead the selection of Posse's Ainslie Award winner and Posse National Alumni Advisory Council members. The director will also work in coordination with the national directors of career programs and graduate school + fellowship programs to increase career and leadership opportunities for alumni and ensure program integration for the alumni community.
The director leads strategic planning, development and execution of innovative programs that build community, and increase the caliber of professional and social engagement of all Posse alumni living across the world. The director is a dotted line manager for career program managers and Posse National Alumni Advisory Council representatives - guiding them towards meeting both national and local alumni engagement goals.
The director will also support programming and fundraising efforts that involve alumni attendance or recruitment. This includes supporting alumni fundraising events, holiday celebrations, graduations and inductions across all sites, as well as other programming dedicated to alumni social engagement or leadership development. The director will also be responsible for building relationships with alumni and creating new opportunities for them by building strategic partnerships with key stakeholders.
Qualities/Qualifications:
Experience in alumni program development and management
Event planning and project management experience
Experience developing and using data to track program development and success
Experience developing and leading staff development workshops
Excellent organizational skills and ability to multi-task
Excellent writing and communication skills
Strong presentation skills
Self-motivated
Excellent interpersonal skills
Track record as a strong and inspiring leader
Experience with giving efforts or philanthropic engagement
Strong staff supervision skills and management experience
Experience with

CRM

systems; Salesforce and Raiser's Edge skills a plus
Bachelor's degree required; graduate degree a plus
Knowledge of higher education access and career development fields
Willing to travel (travel will include site visits and other related travel)
Demonstrated belief in Posse's mission and values
To apply please click here.
Open until filled
No phone calls please.