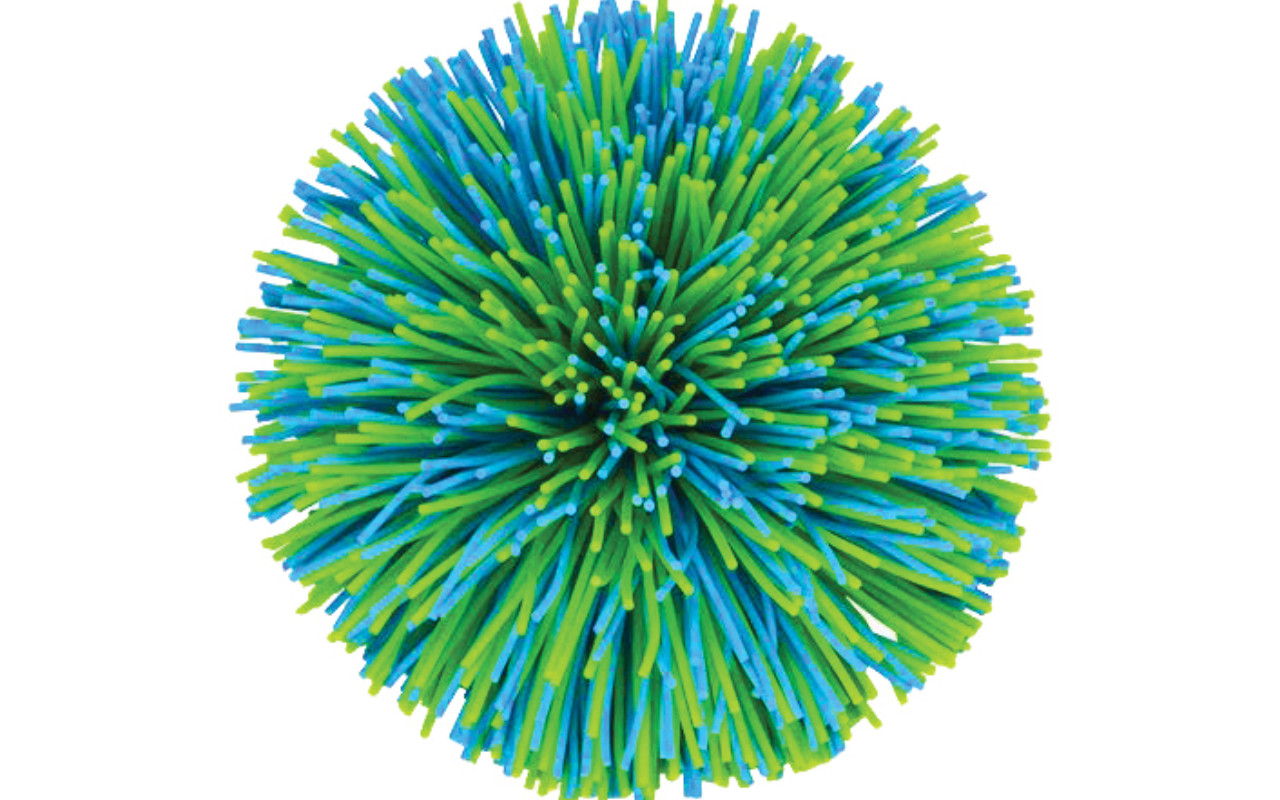 Development Officer - Chicago
The development officer supports Posse Chicago's individual, corporate and foundation giving. The development officer is responsible for working with the site director and Posse's national development team to meet the annual revenue goals and reach higher revenue goals each year. The development officer is responsible for grant reports and writing proposals with accompanying budgets, conducting prospect research, drafting thank you letters and other donor correspondence, planning events, soliciting corporate donations for events, managing development communications with the site director, gift entry, monthly financial reporting, and supporting the work of the rest of the development staff, locally and nationally. The development officer also represents the program to board members, donors and various other constituent groups. The development officer reports to the director.
Responsibilities include, but are not limited to:
Write and submit foundation and corporate proposals, reports and letters in a timely manner. Track all proposal and report deadlines.
Maintain communication with all organizational donors (particularly foundation and corporate donors and prospects).
Work with director to identify and research prospects.
Track prospective donor contacts and set up prospect meetings. Assist Director with prospect meeting strategies.
Maintain all administrative development activities and maintain donor files, including electronic files through Raiser's Edge Database.
Organize and implement several annual donor mailings.
Help facilitate communication and follow up with the Chicago Advisory Board.
Manage logistics for development special events.
We are looking for someone who is collaborative, innovative, hard-working and thrives in a fast-paced environment. The successful candidate will have these qualities/qualifications:
Bachelors degree
Three plus years of work experience in development or related field
Motivated and able to work independently as well as with a team
Willingness to take initiative
Ability to multi-task, manage concurrent processes/projects, and focus on the small but important details in all projects while keeping the bigger picture in mind
Excellent written and verbal communications skills, including grant writing
Excellent office and computer skills. Proficient in Word, Excel, and experience working with a fundraising database
Able to establish and maintain cooperative professional relationships with colleagues, donors, volunteers, and the public
Strong public speaking and presentation skills
Demonstrated belief in Posse's mission and values
To apply please click here
Deadline for submission of application is Friday, October 1, 2021
No phone calls please