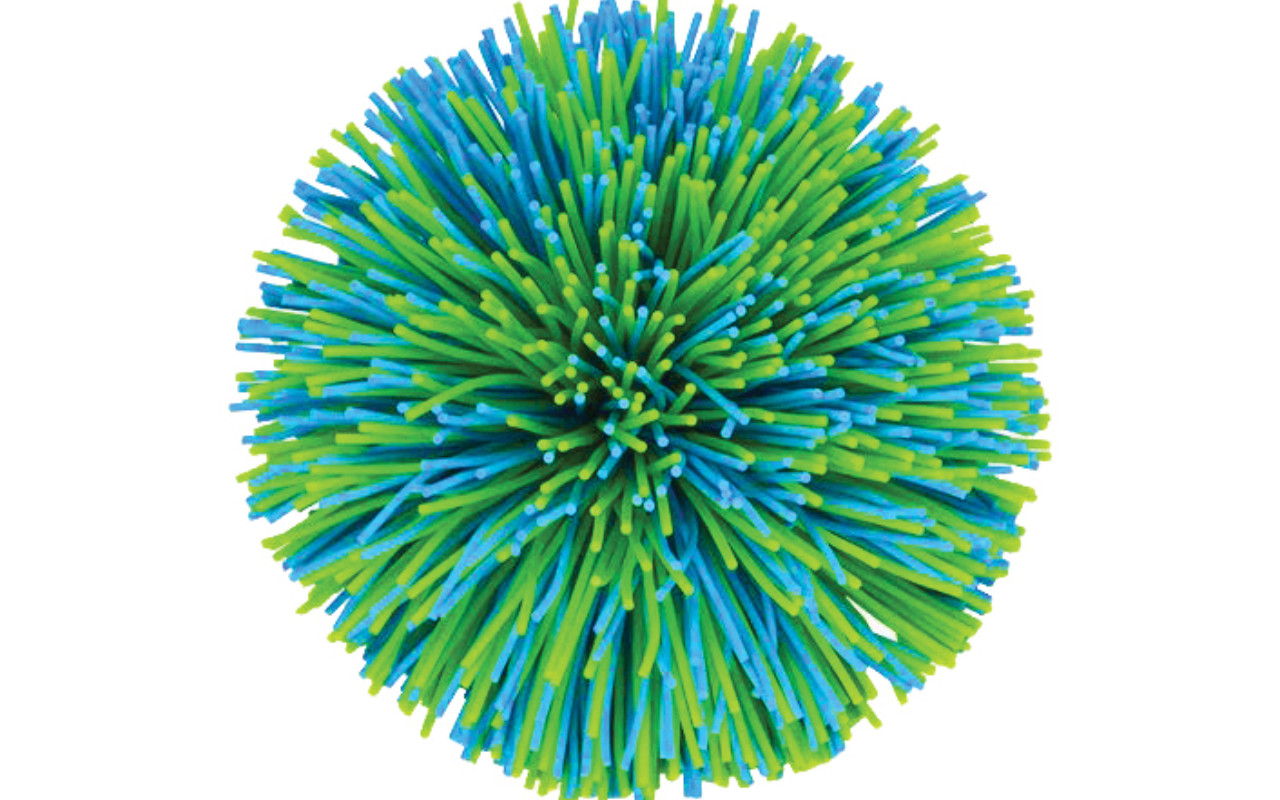 Chief Operating Officer - National
Description
The primary responsibilities of the Chief Operating Officer (COO) are to oversee national program operations, maintain strong college and university partnerships, maintain Posse's career program partnerships and be a champion for Posse culture and vision. The COO works closely with the president to provide support and inspiration to the staff and guarantee the success of the program. The COO has a team of direct reports that includes 2 regional vice presidents and 2 associate vice presidents who help to manage these responsibilities. The COO also supervises the Directors for the Virtual Program and the Arts + Puerto Rico Programs. The COO position is based out of NYC and reports directly to the president and founder. The COO is a critical member of the national team working to represent the organization, help develop its policies, and further its strategic goals.
Responsibilities:
Provide leadership, direction, and oversight for Posse city sites and programs.
Manage and develop strong relationships with college and university partners and career partners
Oversee the successful execution of national strategic goals for program
Manage and supervise the regional vice presidents and associate vice presidents to optimize program service delivery
Represent the organization and support the president in communicating the mission and executing annual goals
Ensure the integrity of the Posse program across all sites
Help develop and implement new strategic directions and initiatives
Work with the Posse Institute to ensure appropriate data management for sites
Travel to sites and partner campuses to manage relationships with constituent groups
Qualities/Qualifications:
Track record as a strong and inspiring leader
8-10 years of senior level management
Experience developing senior leadership, as well as developing and scaling programs
Experience in developing and overseeing budgets
Ability to work collaboratively across departments
Strong presentation skills
Excellent interpersonal skills
Excellent writing and communication skills
Excellent organizational skills and ability to multi-task
Self-motivated
Willing and able to travel regularly
Knowledge of higher education, college access and career development fields
Bachelors degree required; graduate degree a plus
Demonstrated belief in Posse's mission and values
To apply please click here.
Deadline for submission of application is Friday, July 1, 2022
COVER LETTER REQUIRED
In your cover letter, please share in detail how Posse's mission and goals intersect with your previous work experience. In addition, please share your thoughts on the importance of DEI in the higher educational setting.
No phone calls please.