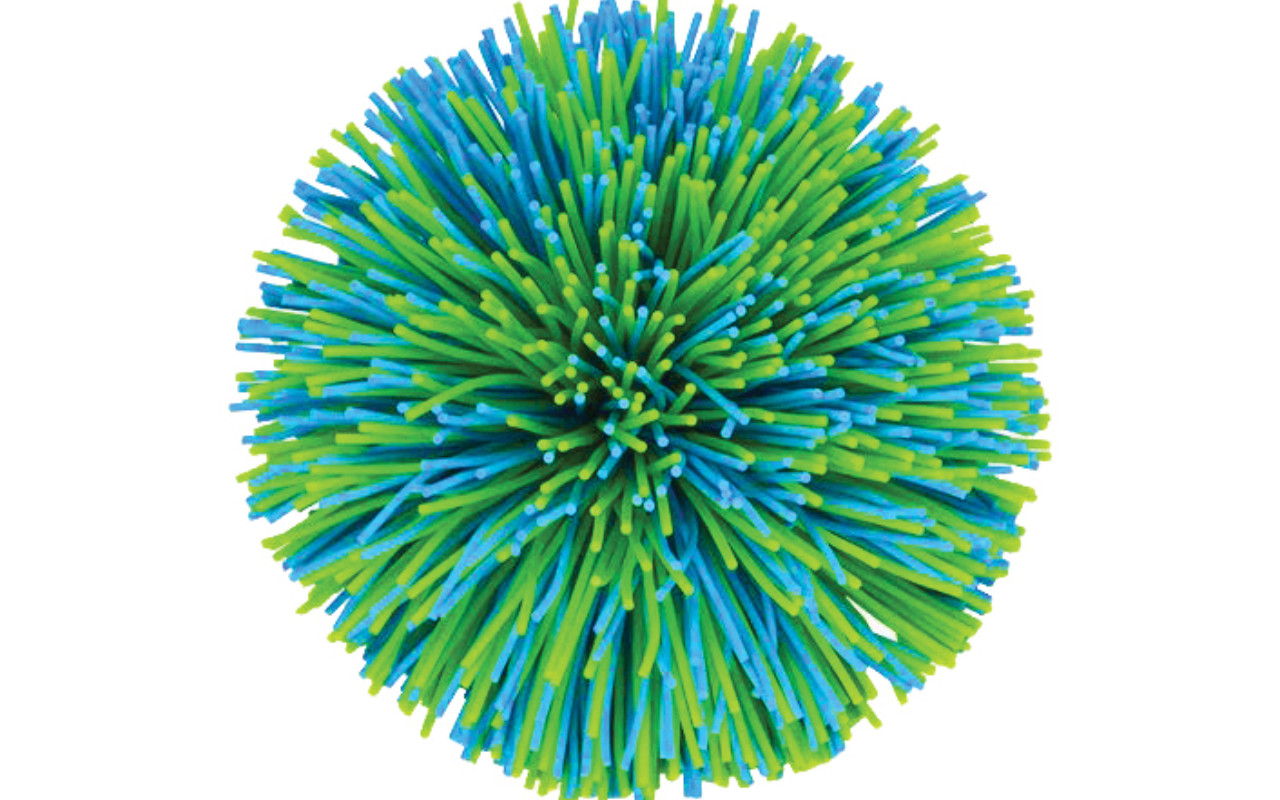 Career and Alumni Program Associate
The Career and Alumni Program Associate works with the national leadership team to advance one of Posses primary goals to help Scholars transition from being leaders on campus to leaders in the workforce. Reporting to the National Director of Career Programs and the National Director of Alumni Programs, the Career and Alumni Program Associate supports programming aimed at providing critical career, leadership, professional development and networking opportunities to Posse Scholars and alumni. The Career and Alumni Program Associate focuses on three key responsibilities: 1) serve as a key liaison and resource for Posse Scholars and alumni seeking support in pursuing career opportunities; 2) help coordinate workshops, webinars, and signature programs and events such as the National Posse Alumni Leadership Conference, the Career Coaching program, Posse Summer Leadership Awards; and 3) help collect, manage and improve systems and processes for data related to the Scholar and alumni community, including direct data entry, reviewing and spot-checking data entry, and running reports in Salesforce. Other responsibilities include working closely with the national office and career departments in each Posse city to support the management of national career partners, the Posse National Alumni Advisory Council (PNAAC), outreach and communicating opportunities to Scholars and alumni. The Career and Alumni Program Associate must be highly motivated, results driven, creative, organized, detail-oriented, and enthusiastic.
This position is not remote and is based in New York City.
Qualifications:
Bachelors degree required
3-5 years work experience required
Experience with alumni relations strongly preferred
Experience with corporate settings and nonprofits preferred
Excellent written and communication skills
Database management and

CRM

skills (especially experience with Salesforce) strongly preferred
Experience event planning preferred
Ability to work independently and with a team
Familiarity with social networking tools a plus, i.e., Instagram, LinkedIn Facebook and Twitter
Familiarity with e-mail marketing tools, i.e., MailChimp, Constant Contact, Eventbrite, a plus
Strong networking and interpersonal skills
Strong time-management and administrative skills
Self-motivated
Demonstrated belief in Posses mission and values
To apply please click here.
Deadline for submission of application is Wednesday, August 31, 2022.
No phone calls please.