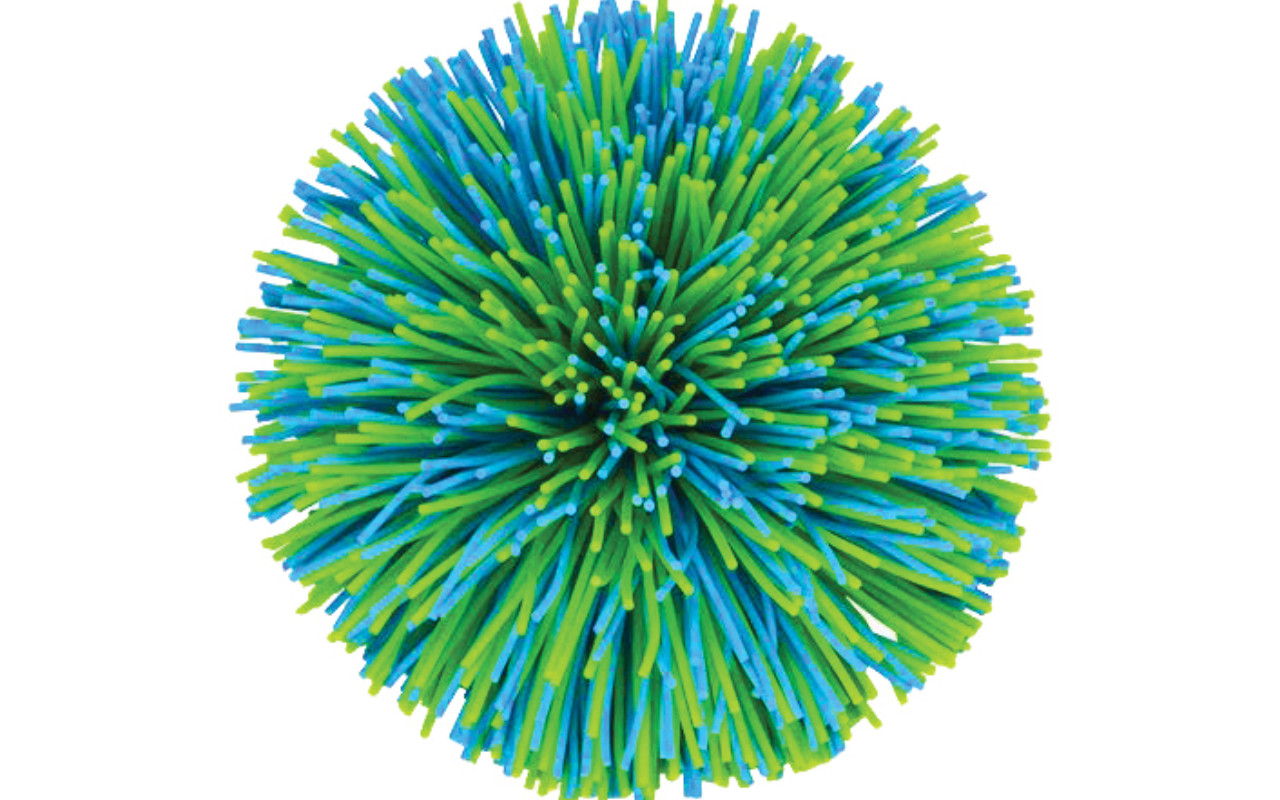 Associate Vice President - National
The primary responsibility of the associate vice president is to oversee and manage Posse's college and university partnerships, which includes working with local and national leadership to ensure that benchmarks are being met, developing and maintaining relationships with senior- level stakeholders, and developing strategies to ensure the successful implementation of the Posse Program at the college and university Partners. The associate vice president works closely with other members of the national team to represent the organization and its policies, help further its strategic goals, and support local leadership to ensure program quality at the site level. There may be other duties as assigned.
The associate vice president reports to the chief operating officer (COO). There are two associate vice presidents.
Preference will be given to candidates based in the New York City Metro Area. This role may be available as a remote position for exceptionally qualified candidates in California, Florida, Georgia, Illinois, Louisiana, Massachusetts, Texas and the Washington D.C. Metro Area (including Maryland and Virginia).
Responsibilities:
Creates, implements and maintains a system for managing university partnerships
Works with sites to support local efforts at maintaining university partnerships
Travels to college and university partners for relationship building
Trains staff on partner retention
Monitors changes in university leadership
Implements system for Liaison + mentor recognition
Works with the

COO

and Assistant to the

COO

to coordinate the annual Liaison Conference
Works with President's office and

VP

for External Affairs to support the university partner contract renewal process
Qualities/Qualifications:
Track record as a strong and inspiring leader
15+ years of senior level experience in field of higher education and educational access
8 – 10 years of senior level management
Graduate or professional degree required
Experience developing senior leadership
Ability to work collaboratively across departments
Strong presentation skills
Excellent interpersonal skills
Excellent writing and communication skills
Excellent organizational skills and ability to multi‐task
Self‐motivated
Willing to travel regularly
Experience developing and overseeing budgets/revenue plans
Demonstrated belief in Posse's mission and values
To apply please click here
Open until filled. Only accepting applications from new candidates
No phone calls please