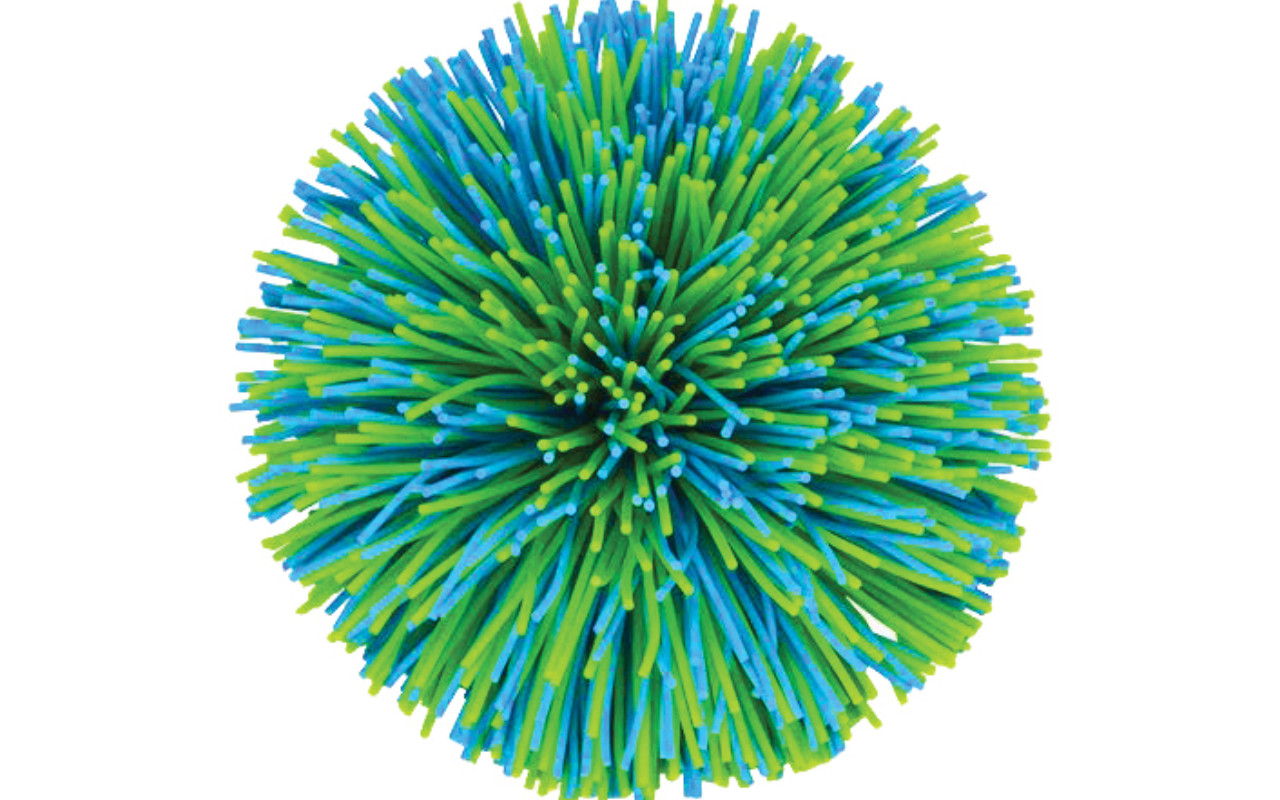 Associate Vice President - National
The primary responsibility of the associate vice president is to oversee the operation and performance of Posse's Veterans program, Career, Alumni and Graduate School + Fellowships programs. With the director of the Veterans program and national directors for Career, Alumni and Graduate School + Fellowships reporting to him/her, the associate vice president must support the ongoing development and implementation of each of these initiatives, which includes working with local and national leadership to ensure that benchmarks are being met; developing and maintaining relationships with senior level stakeholders, i.e., career partners, college and university administration, etc.; working with the training and evaluation team to develop training for staff and volunteers; and working with the Posse Institute to ensure appropriate data management for areas of responsibility. In addition to overseeing these specific initiatives, the associate vice president works closely with other members of the national team to represent the organization and its policies, help further its strategic goals, and support local leadership to ensure program quality at the site level. There may be other duties as assigned.
The associate vice president is located in NYC and reports to the chief operating officer (COO). There are three associate vice presidents.
Qualities/Qualifications:
Track record as a strong and inspiring leader
8 – 10 years of senior level management experience
Experience in developing and scaling programs
Experience in developing and overseeing budgets
Experience in developing senior leadership
Ability to work collaboratively across departments
Strong presentation skills
Excellent interpersonal skills
Excellent writing and communication skills
Excellent organizational skills and ability to multi-task
Self-motivated
Bachelor's degree required; graduate degree a plus
Knowledge of higher education and career development fields
Willing to travel regularly
Demonstrated belief in Posse's mission and values
To apply please click here
Deadline for submission of application is Friday, August 30, 2019
No phone calls please